Joined

Oct 14, 2013
Messages

5,931
Reaction score

301
Location
Thought I'd start a thread on this one, as I'm actually intending to keep it for a while. It will, more than likely, end up as a 'rat' car. I know rats get mixed opinions, and as this is a Mk3 owners forum I'm fully expecting to get more negative responses than positive, but I have my reasons for doing it!
Anyway, I used to have petrol cars, but then I got hooked on diesels. So over the last few years I've only had diesel daily drivers, so I wasn't entirely sure how having a 1.4 petrol would go, but I'm actually really enjoying driving it!
I bought it as my 1995 Vauxhall Cavalier needed too much welding done, and my van (Vauxhall Movano) had just broken. I needed transport (with a tow bar) quickly, and this came up for £200: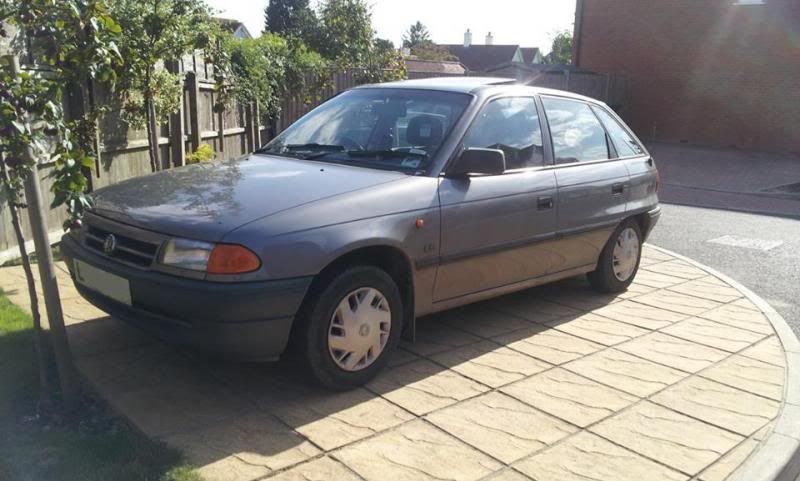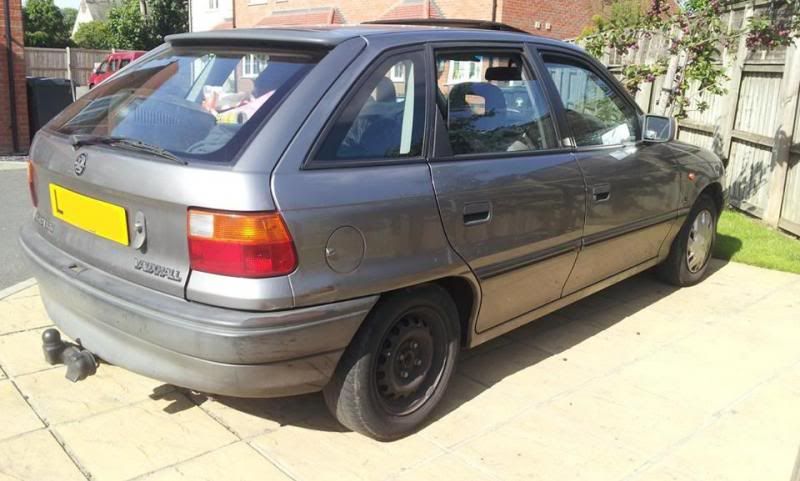 It was pretty tidy, only bit of damage was to the rear wing near the fuel filler, and it had a couple of months MoT on it, so ticked the right boxes.
It went through its next MoT without any major issues (think it needed a couple of light bulbs), but the wishbone bushes were on there way out, so I replaced both the wishbones.
Unfortunately someone back a van into it, so its now got some damage to the front of it from their tail-lift, but its all cosmetic. I also had an altercation with a hedgerow, twice (two different ones), and have ended up having to replace wingmirrors, and also lost a side indicator lens, plus added scratches.
I nearly got stuck in mud quite regularly during the wet months, so I bought a pair of road-legal autograss-type tyres:
Because of what I carry in the car, the carpet got very wet and stunk, really badly. So I actually removed it the other day. Its a million time better now, and a lot easier to clean. I should have taken some 'before' photos to show how filthy it got! ...I've got some photos of after stripping it out somewhere.
The roof lining had the common sagging issue; I fixed it temporarily with drawing pins, then with wallpaper paste, but in the end it inflated like a balloon, and was full of holes anyway. The whole lot got ripped out and went in the bin!
I'll keep this updated, and hopefully won't get slated too much for 'destroying a retro classic'...
Last edited: