East Midlands Regional Co-ordinator
Regional Co-Ordinator
Joined

Apr 24, 2009
Messages

9,425
Best answers

0
Reaction score

265
Location
It's time to start another diary I think. I dont have many pictures of what it looked like when i got it, but i'm sure you have all seen a standard flame pink Astra

Those that followed my old car, will know some of the mods i had, if not here is a list of the ones that i have transfered over, and have yet to transfer.
Not long after i got it, the brakes failed which turned out to be a dodgey servo hose, but since has been sorted. Also done a full service, new plugs, oil etc because it was running on sludge.
Also when I had my exhaust system refitted, they broke the seal between the downpipe and the manifold, so i had the joy of fixing that one too.
When I towed my silver one home, there were no springs on the back, needless to say it wasnt comfortable.
Done:
New wing mirror
K&N Induction and custom cold air feed (in wing)
Lowered 40mm back
17" BSA Manik wheels
Alpine headunit
Alpine front speakers
Alpine 6x9's
Fli amp (6x9's)
Fli twin trap 12"
Exhaust system
Interior changes (Gear **** etc)
To transfer:
Strut brace
Clear side repeaters
Debump striped
Painted calipers and uprated brakes
Lowered 40mm front
Some pictures of when i first had it (wheels already on):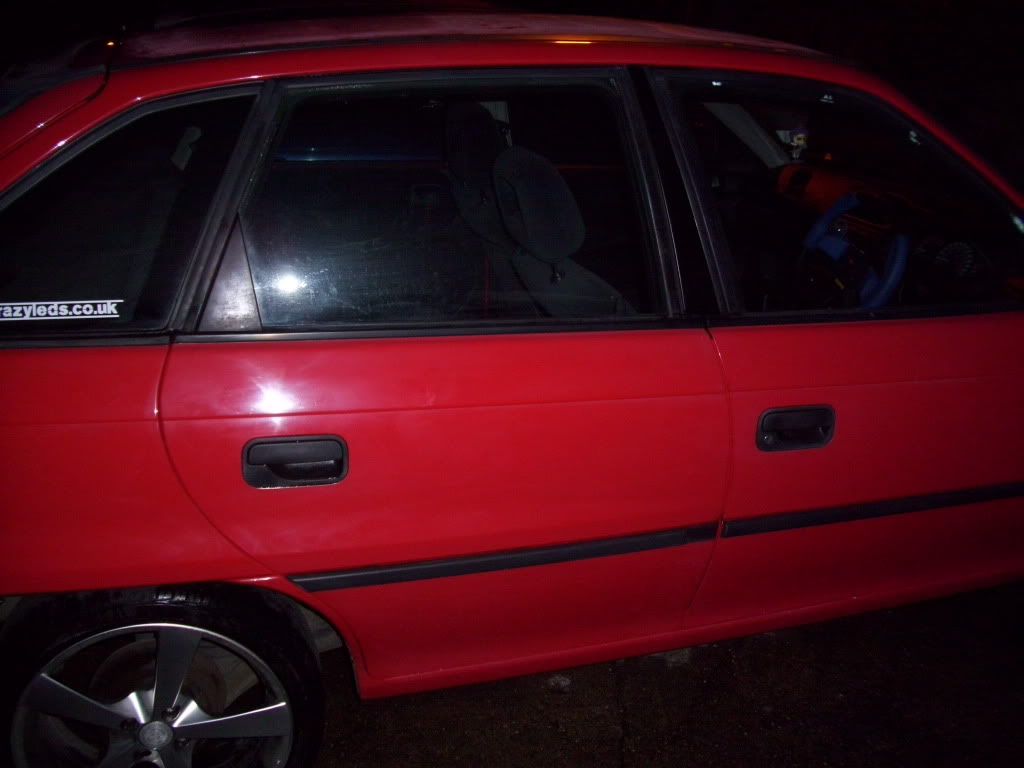 Nice bit of flame pink: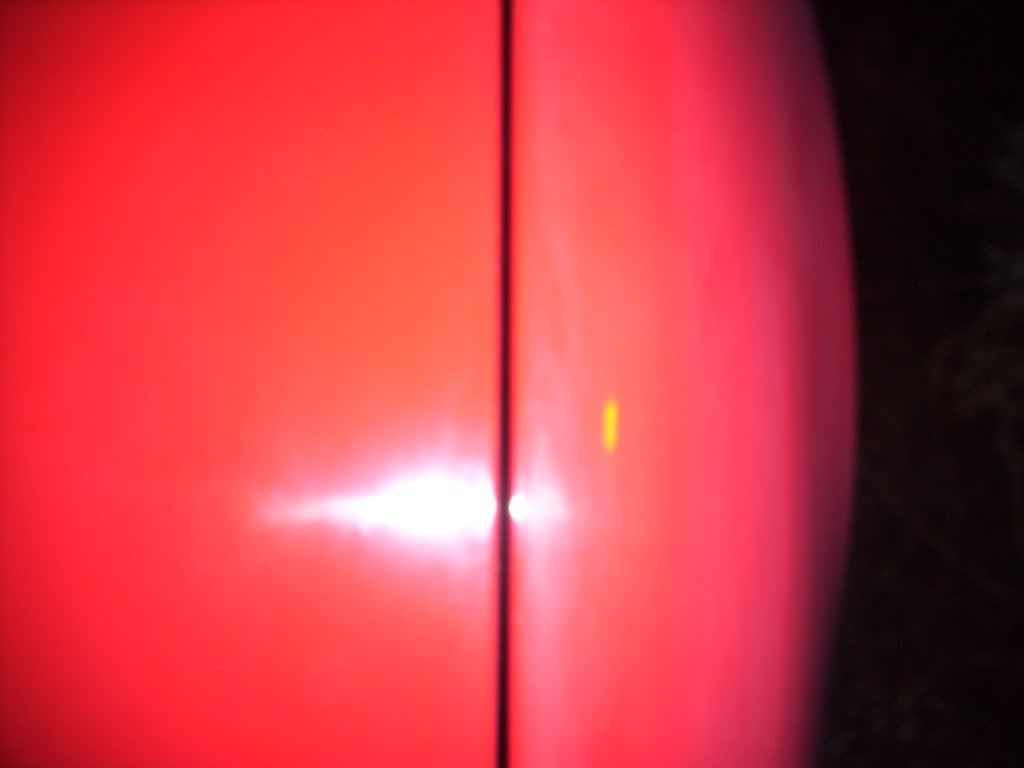 Giving it a blast to Devon: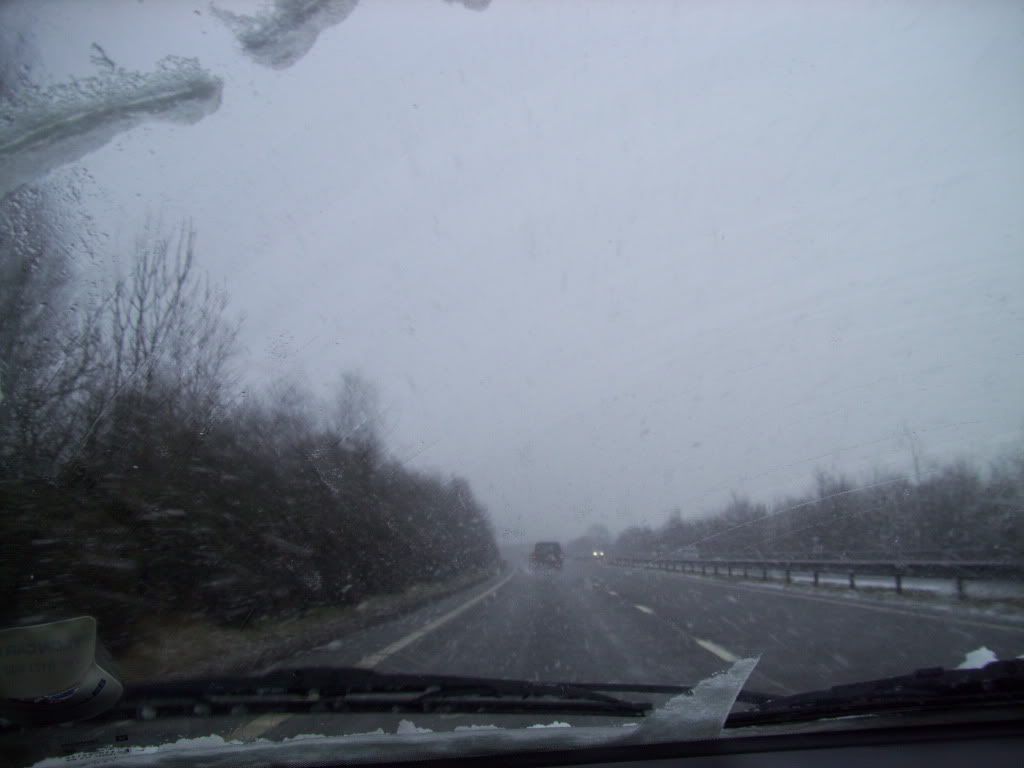 Anyway, today with the weather being nice i decided i had enough of flame pink. Got out the machine polisher and spent around 4-5 hours ripping into the paint.
Results:
Woops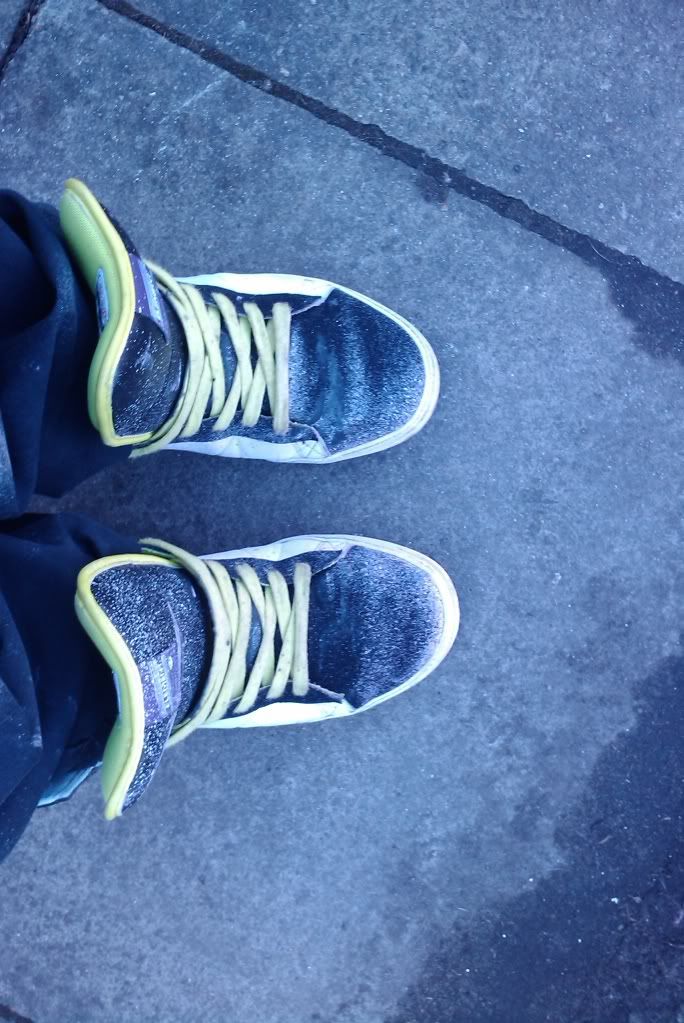 Wax on
The polishing pad: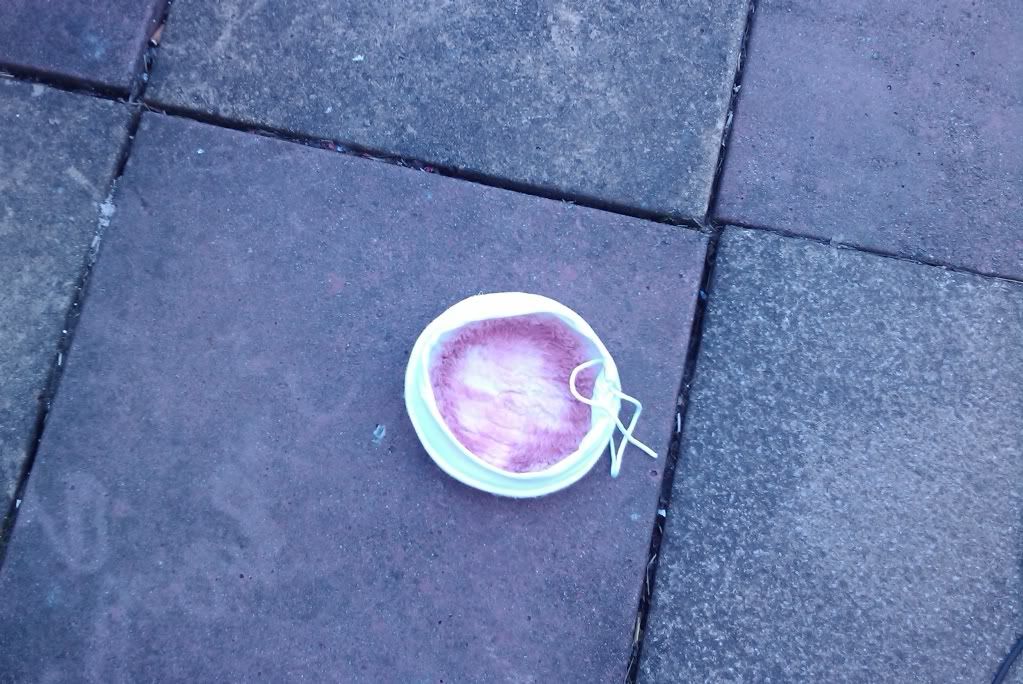 And the finished result of round 1: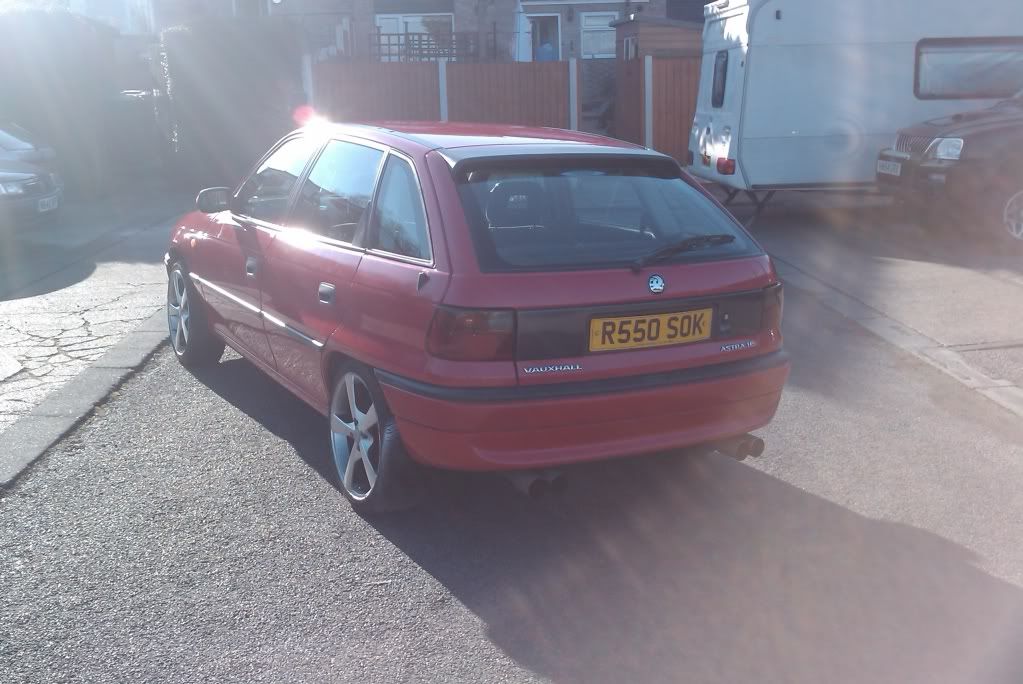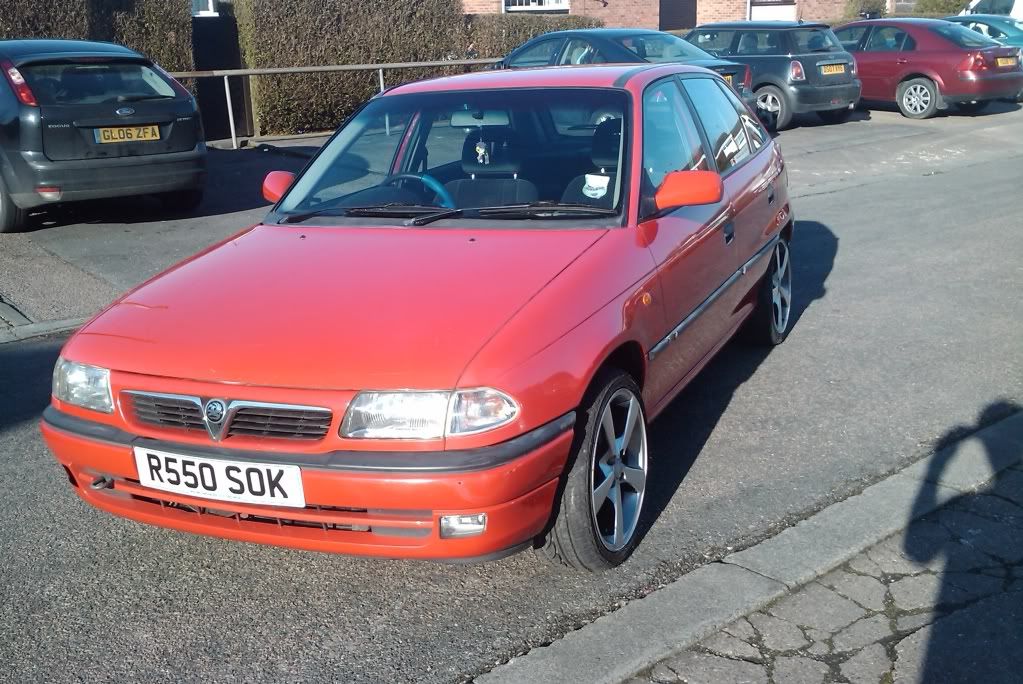 The pictures dont do it justice.
When i got the car i had to replace the wing mirror and the gent before left me with this mess: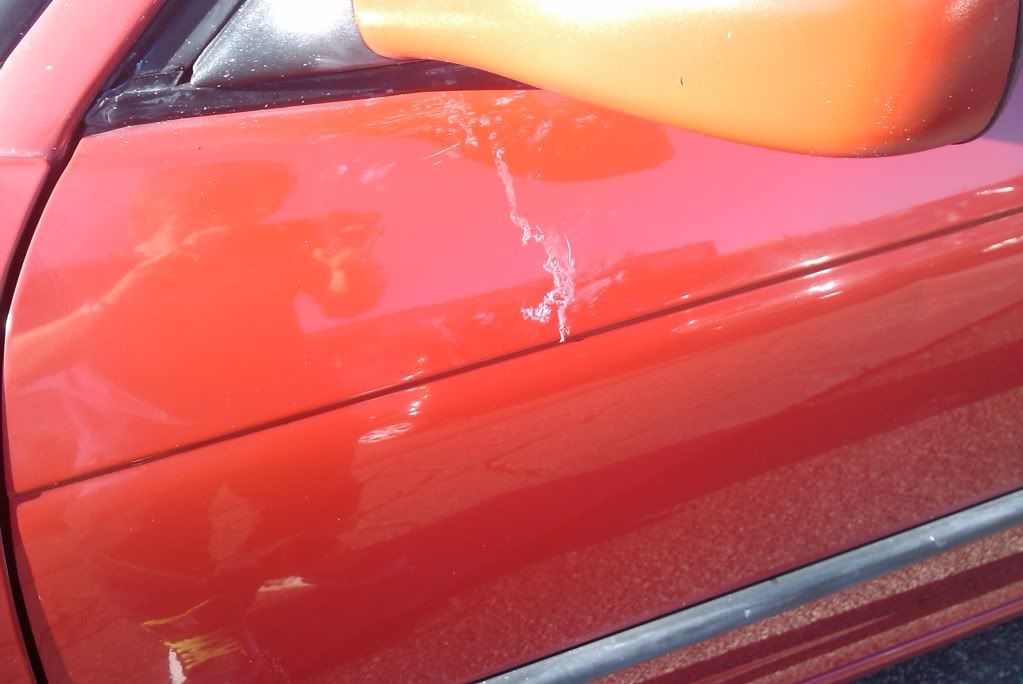 Yes, lets try to fix our cars with super glue... retard.
2 parts of my Astra club
And the other 2 parts of my 4 Astra's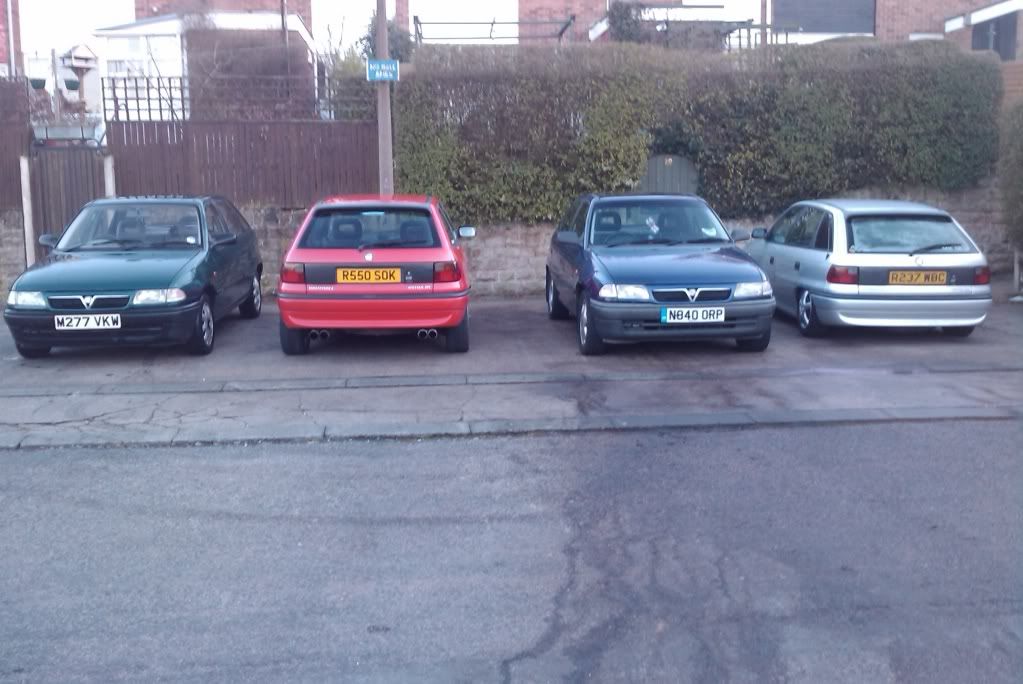 Still got a lot more to do on the body work, but luckily, the rust on the arches isnt too bad, strangely enough it is worse on the front 2 wings.
Hopefully i will have all my little bits and bobs transfered from the silver one soon. And then its off to car heaven.
Going to keep the updates coming hopefully.
Last edited: