seeing as im bored and work has begun on the astra i thought it was time to start a diary for it. Its not going to be to great atm due to insurance and all that at 17 but never mind.
1.4 SPi M reg '94 spectral blue with silver bottom half.
78K
for the grand total of under 700 notes
A few from when i got her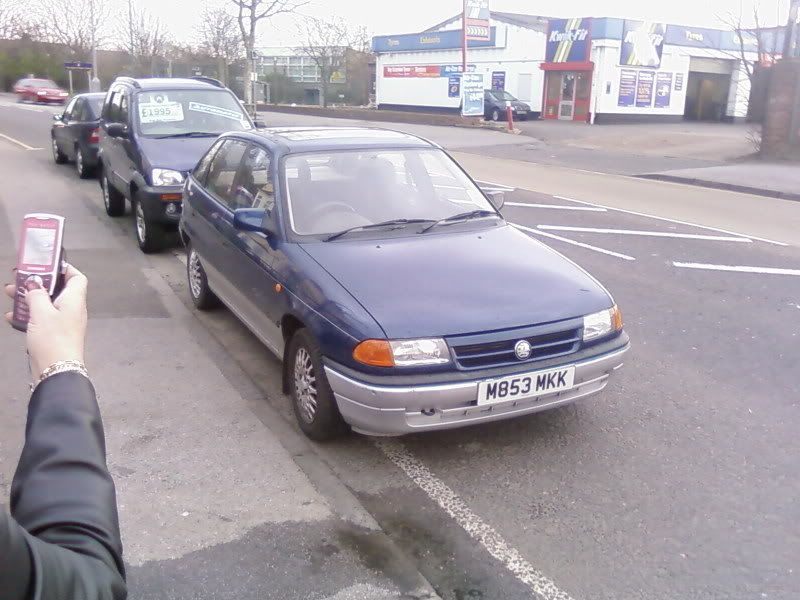 some minor dents in the boot panel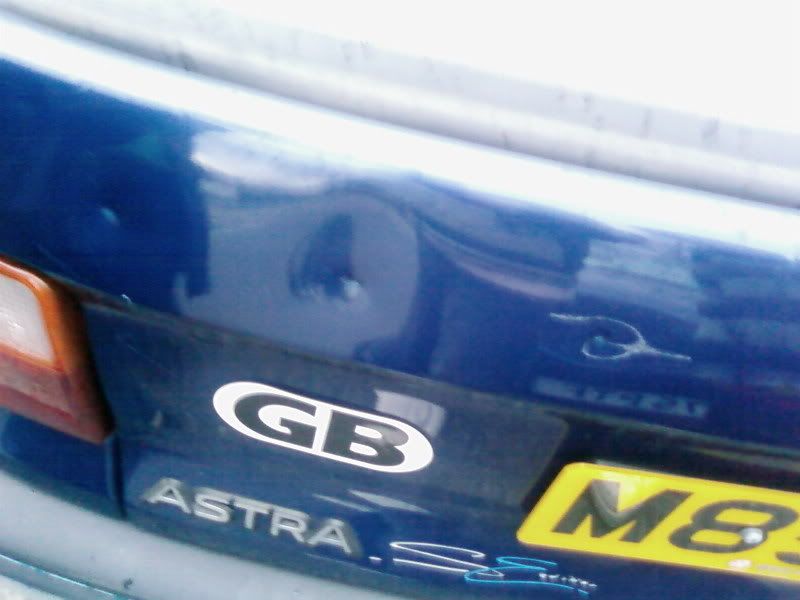 back home after a good wash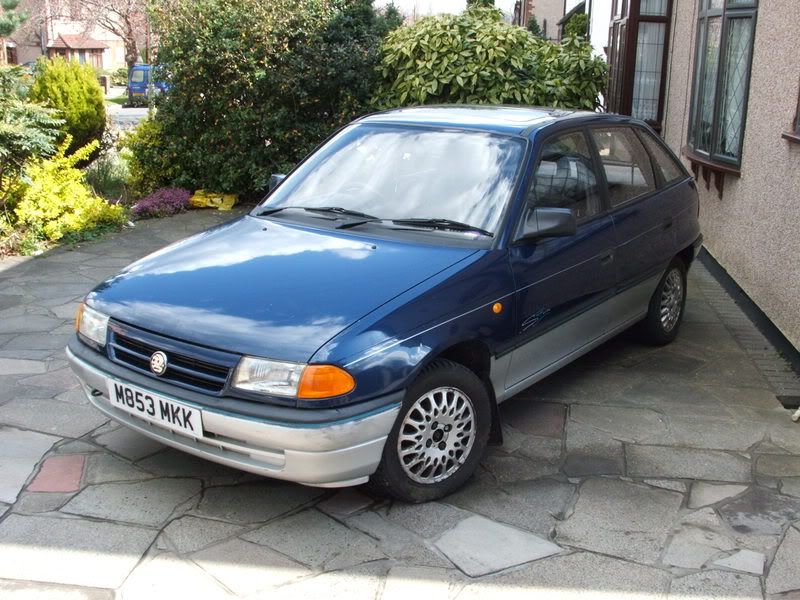 the engine bay after a bloody good jet wash and degrease - ( didnt get a photo of before hand but every thing was black )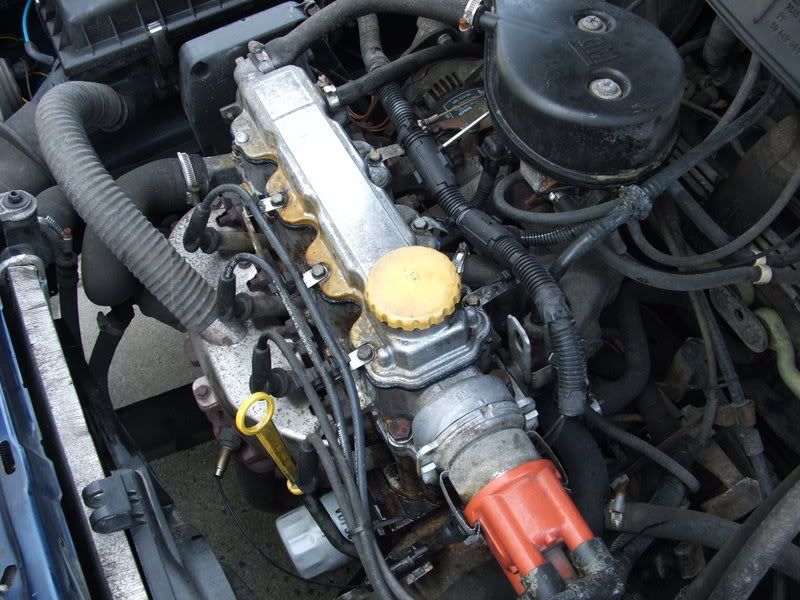 To which it was given a small service
Sparks
Oil filter
Oil Change
Air Filter
that proved to be a learning curve as a rather stupidly set about doing it my self and had no real idea what i was doing. but i changed the oil before the doing the filter so, drain it out and start again with fresh oil.
(but i will never do it again lol)
then i got some clear indicators off of astragsii ( cheers dude )
Old ones out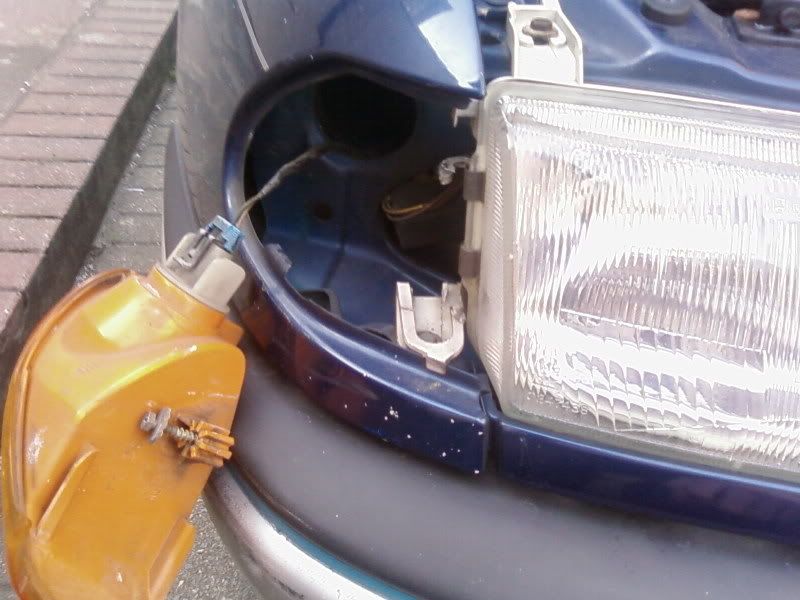 New Ones in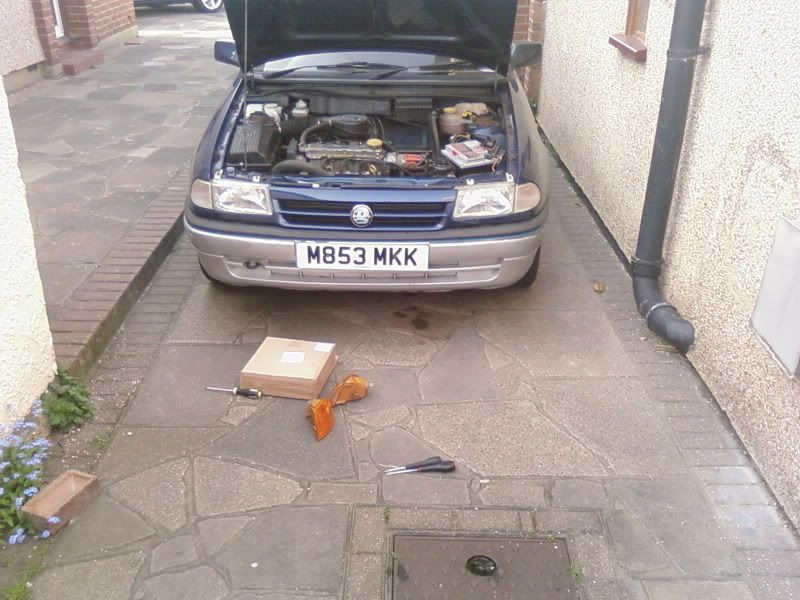 Front end shot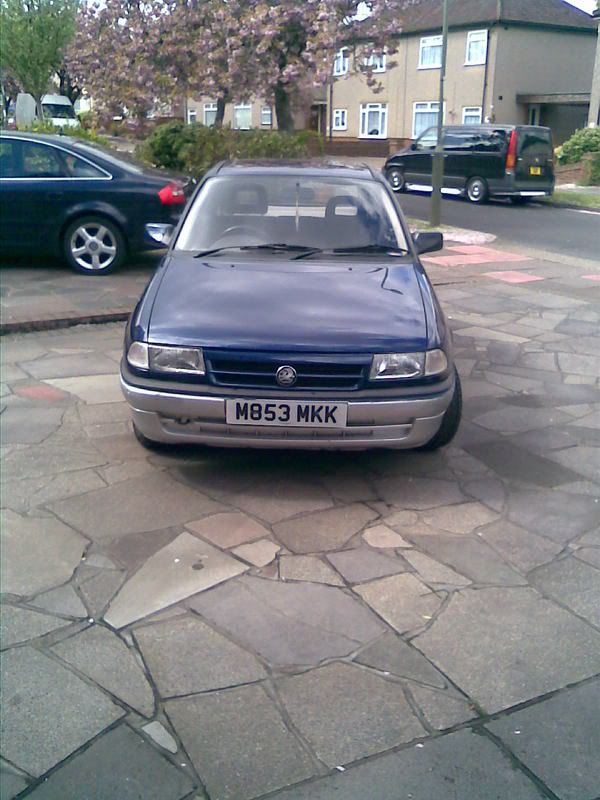 My old man while endlessly browsing flea bay found this down in sevenoaks
brand new tyre and a alloy that had very little kerbing off an astra van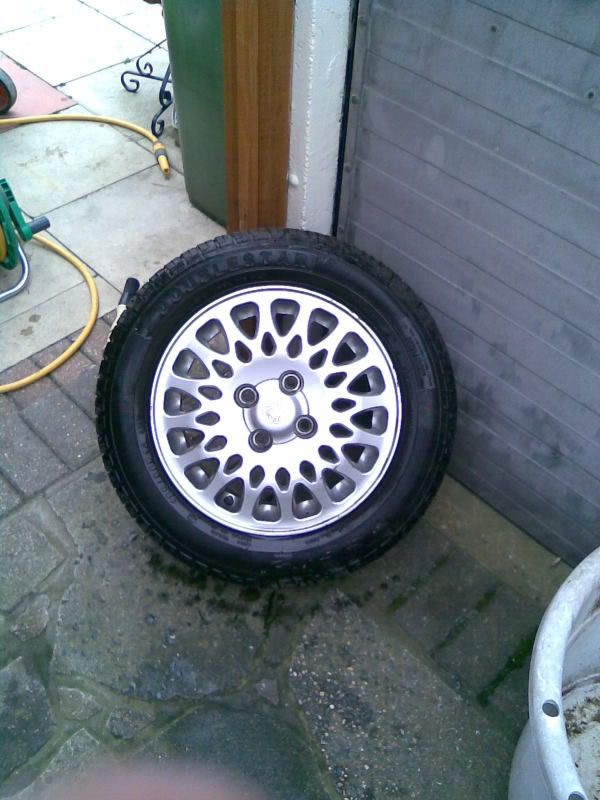 for the grand total of £7.01
so that was the spare wheel sorted.
then the fun starts - the paint work
The Rear Bumper
Before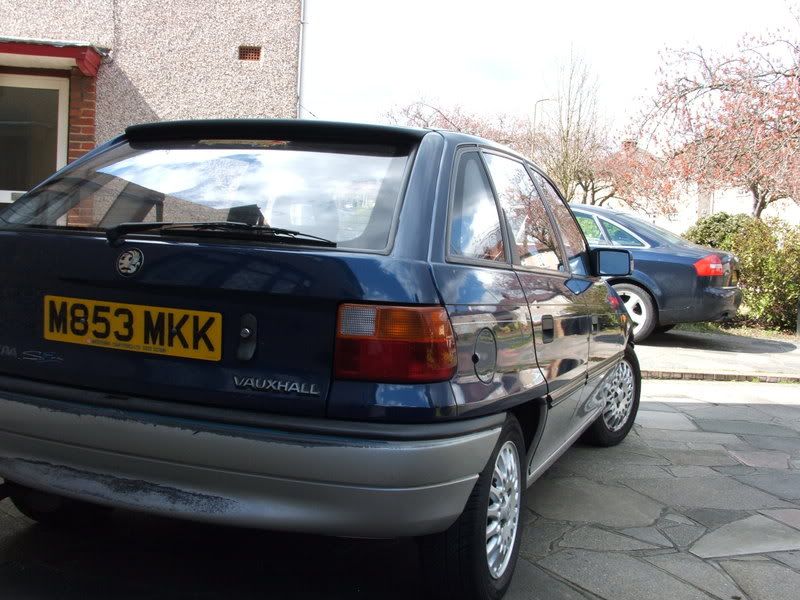 Masked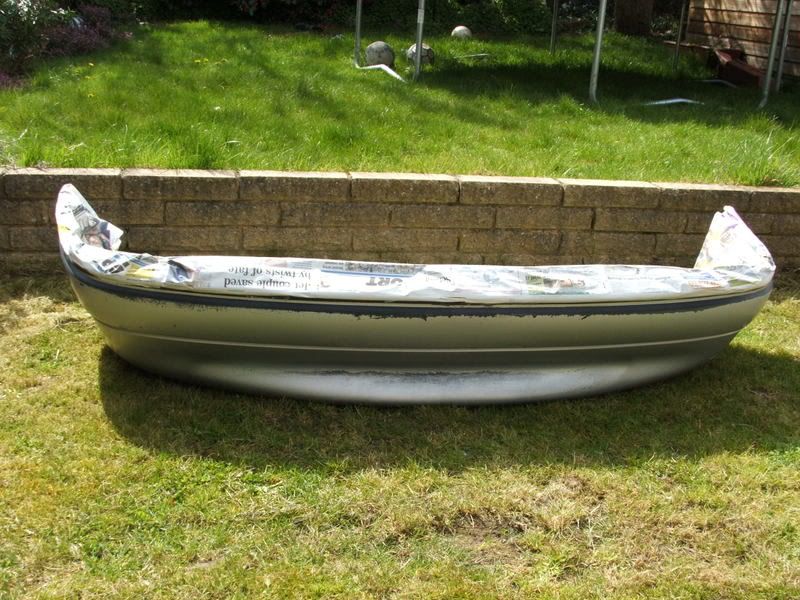 Priming / High Build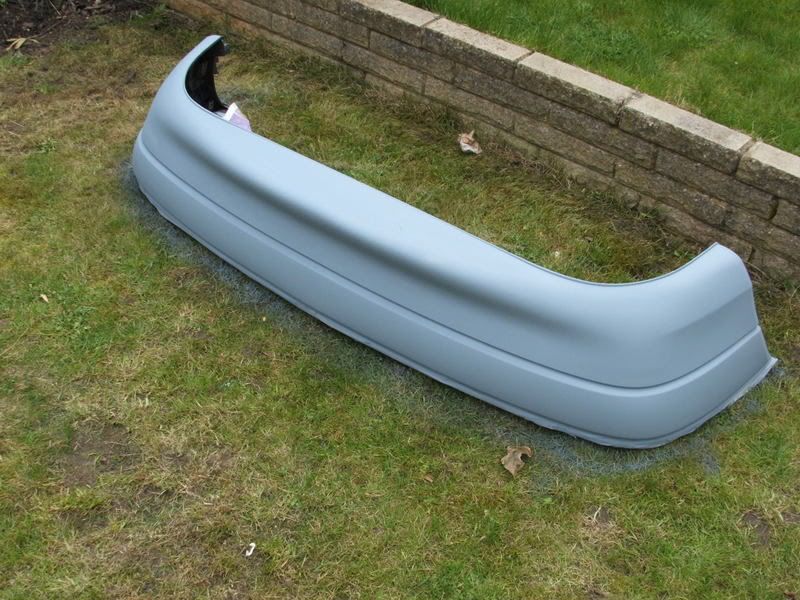 Paint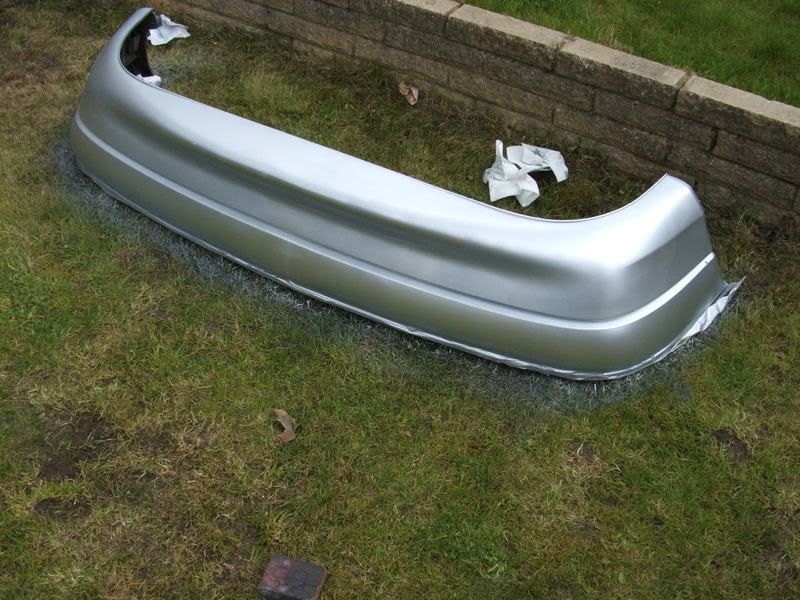 Re Fitting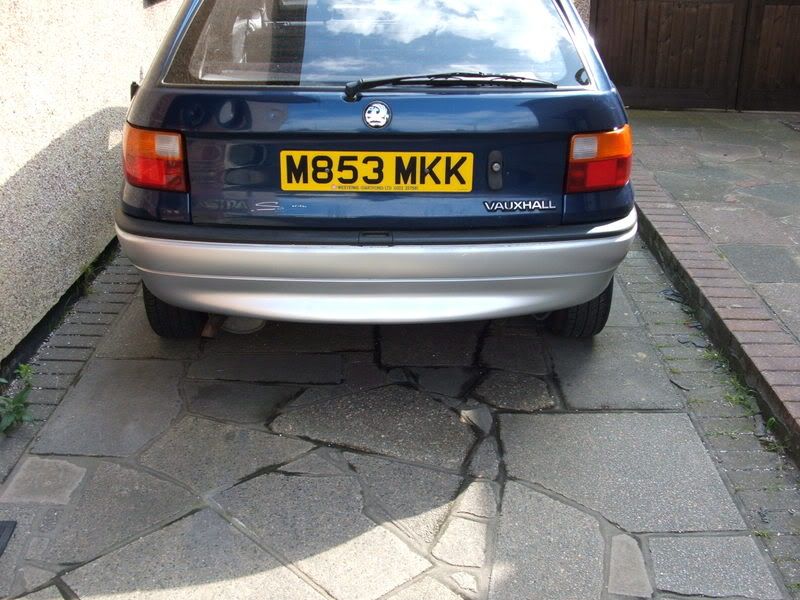 i will add some more photos of that tomorrow when i can get out there with the camera, and some of the old mans work on the brakes today.
Plans so far
GSI Spoiler
New Alloys
Back box of some description
Danh