East Midlands Regional Co-ordinator
Regional Co-Ordinator
Joined

Apr 24, 2009
Messages

9,430
Reaction score

266
Location
Here we go again!
Some of you might remember this was Beths car, and looked a little like this: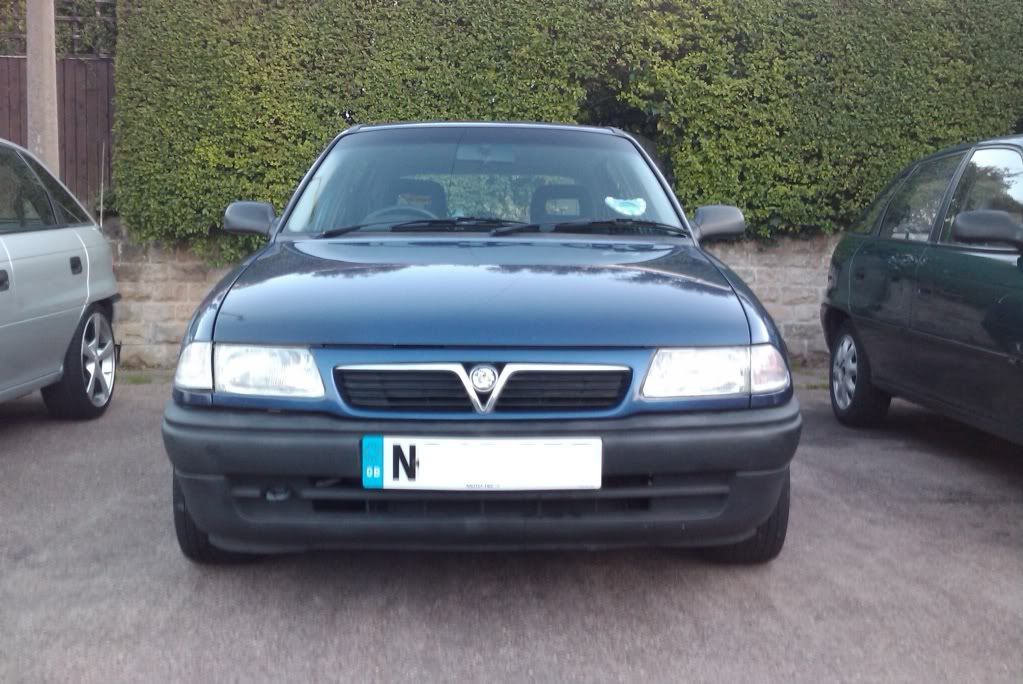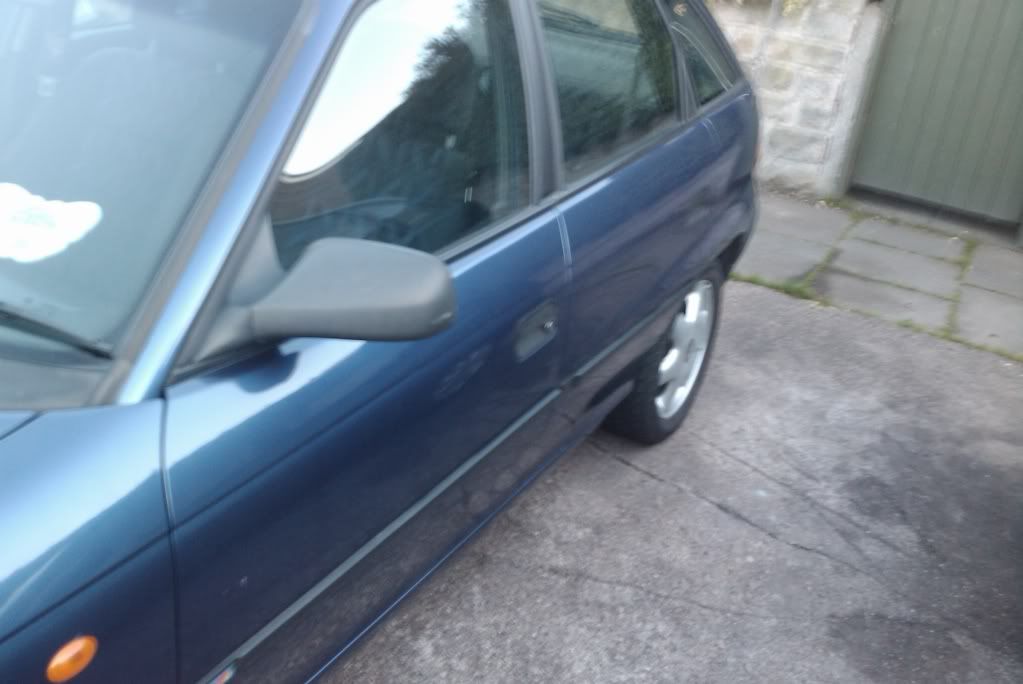 Well, it failed an MOT just over a year ago, broken rear spring, CV boot and emissions and was replaced with this:
And it never felt so good to have 1 less car to maintain. Until me and Beth decided to throw a child in to the equation.
Now its back out of the garage and getting ready for an MOT.
Since those photos, it's had the LS alloys nicked for my car, so was rolling about on my old 17's. They're off now and its rocking sport steels. It has GSi rear lights, smoked side repeaters, colour coded mirrors, bumpers and spoiler.
So today, first things first, rear springs. I've changed mine to Koni's so had my old Spax ones kicking about
Then turned my attention to the front.
Swapping the springs over on the front too, might as well since I needed to get to the CV joint, although there is a lot of grease everywhere the boot isnt split. So I suspect its come from the bottom ball joint, that is split to high heavens and drier than a dry thing. It still moves, but it isnt pretty.
So far I need a new bottom ball joint and an ARB drop link. Not bad really. Will do those while its all off.
Its also going to have Black Diamond front discs that I got from a warranty replacement, they're still sealed in the box, and some Black Diamond predator pads. More stopping than going power. But the discs are write offs anyway so its a good job I have them.
Needs an air box fitting, a few bits of interior trim refitting, a wing mirror refitting, a good clean out and then an MOT. Not too much to do really.