Description:
Hi Guys,
Saving for a house deposit and in need of a more practical daily driver for work has forced me to put my astra gsi up for sale. It will be a very sad day to see her go but needs must. I thought i would offer it up to the club first as the members really have been a massive help throughout the time i have owned it in helping me diagnose and fix various issues, so big thanks to everyone who supported! Car wouldn't be where it is now without the forum!
So here goes...She's a 1993 (L reg) ph1 Astra gsi in Glacier white. In total i have owned her for about 5 years but spent almost 2 years off the road. Originally running a c20xe engine which was converted almost a year ago to C20let with the much stronger F28 gearbox with the much desired 6th gear! Has MOT until 21st August this year. Shell has done roughly 170k miles whilst the engine has done around 4000miles since it was rebuilt by the previous owner. I have a folder of paperwork (none for the engine rebuild unfortunately) from previous owners with the plan to obtain receipts from autovaux as this is where i have bought the majority of the parts from.
To give you a breakdown.
Engine and drivetrain
It is running a c20let engine with F28 gearbox. Covered roughly 4000 miles since rebuild.
Good bits;
Machined Mahle (forged) pistons for lower compression
Stress relieved rods
ARP rod bolts
Early lighter xe crank
C20xe inlet cam and vernier pulley
Lightweight flywheel (aftermarket)
Z20let headgasket
Polished cam cover
Head reconditioned
New timing belt
Toyosports front mount intercooler with solid boost pipes
K&N Induction kit
New astra diesel radiator
New sump gasket (8v type)
New crank sensor
New spark plugs
New fuel filter
New ht leads
New dizzy cap
New gearbox oil
New luk clutch kit
Equal length driveshafts (big improvement reducing torque steer)
2.5" exhaust system. 2.5" downpipe to 2.5" decat to 2.5" jetex stainless cat back system. Sounds really good! Not overly loud when pottering about but sounds great when you put your foot down! Exactly what you want from an exhaust.
Bad bits;
Little tappety when cold. When reconditioning the head, the previous owner used non genuine hydraulic lifters which have left it tapping a little when cold. A new set of genuine INA hydraulic lifters should sort it.
Slight oil leak from under car. Replaced sump gasket and got slightly better but leaking from somewhere else. However it is not a bad leak. Just several drip marks on the floor.
Small amount of smoke from exhaust when cold at idle. Clears up once warmed up. Video shows smoke at cold start and after a quick run (less than 5min) down the road to warm up.
Suspected MAF problem. Pops and bangs from exhaust when cold and engine is a little jerky but when warm its completely fine and drives really well. Plenty of torque.
Body and exterior
As is with these cars, rust is showing in the usual places. Little around rear arches and filler cap (shown in pictures). However it has had new sills both sides about 6 months ago and some welding to the front inner arch, floor and behind the rear bumper for last year's MOT. (Took some photos on my previous phone which is now broken! Will hopefully find a way of getting them).
She had a respray in 1998 (have photographs in the folder of paperwork) and to this day still looks really good! When you come and see it in person you can tell it was a top quality respray. Seems to have lasted really well. One of the best parts of the car. Few marks here and there but for an 24 year old car it is expected!
Front bumper is missing tow eye cover and gsi badge although i still have the gsi badge. Just needs glueing on.
Brakes and suspension
Running 5 stud legs with 288mm brakes from a calibra turbo
Recent new line and brake fluid change
Recent new top mounts (genuine not aftermarket rubbish that lasts 5 minutes
I have a caibra turbo master cylinder that i never got round to fitting which can also go to the new buyer
Spax adjustable shocks and springs. Lowered 50mm at the front and 55mm at the rear. Sits really well in my opinion! Currently set to the softest setting but if planning to take it on track then can be easily stiffened up.
Wheels and tyres
Car is sitting on calibra turbo wheels on budget tyres. Still a fair amount of tread on all tyres. Some minor curbing on wheels but nothing major.
Interior and Misc
Interior could use some work. Headlining is sagging and drivers side door trim could do with some fixing. Some of the attachments where the poppers sit have snapped off and now the door trim doesn't quite sit flush with the door. Rear seats have been removed with corbeu reclining buckets up front. I still have the original rear and front seats if thats not your thing and they are in good condition.
Has had a new central locking/alarm system put in about a year ago as the old one was ancient and packed up eventually.
Here is a link to the owner's diary i have kept on here which includes plenty of pictures of the car. Apologies but its not as up to date as i would have liked!
Jimmk3's C20let Gsi
I am not entirely sure as to how much it is worth as astra's seem to be going through a period of change as to how much they are worth. Ideally would like £2500 but am open to offers. Any obviously ridiculous low balls will be ignored. Also i won't be breaking.
Probably missed out loads of things but i have been as honest as possible. If anything else comes to mind i will update the advert. However if you have any questions don't hesitate to PM me! Or can leave a message below and will get back to you asap.The car is located in Robertsbridge, East Sussex for any viewings at weekends however it may be possible to view from Basildon, Essex if that's easier for any potential viewers/buyers. No test drive without proof of valid insurance. I am happy to take viewers out for a test drive.
Few pictures of how it looks as of yesterday after a quick clean. It will be getting a good polish this weekend so will update pics after. Sorry i cant seem to work out how to rotate them!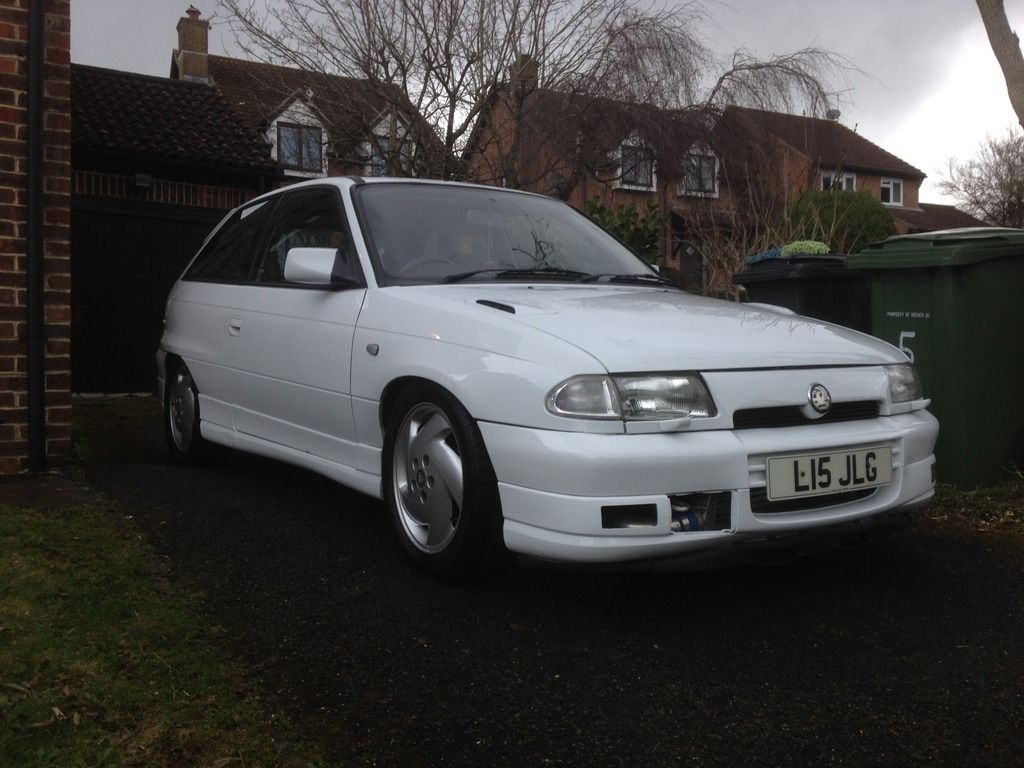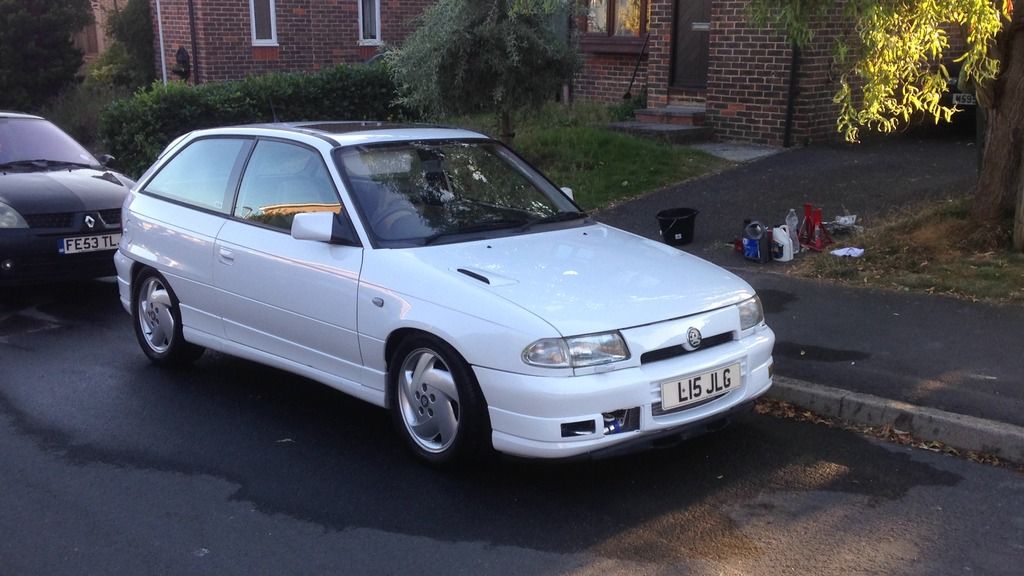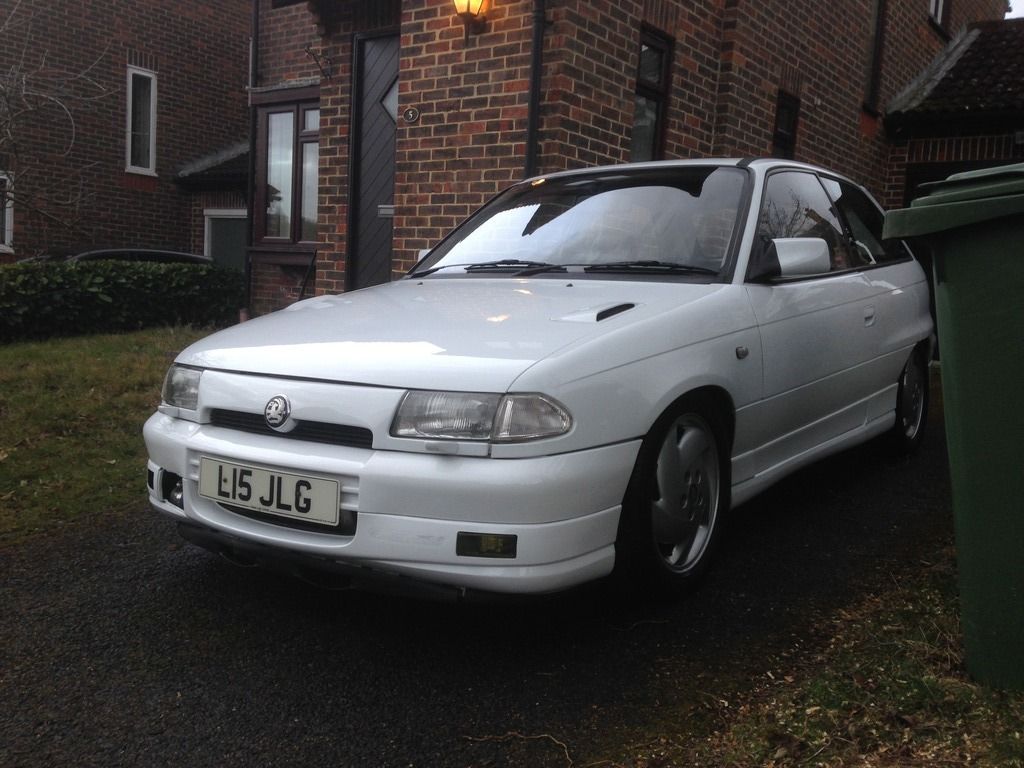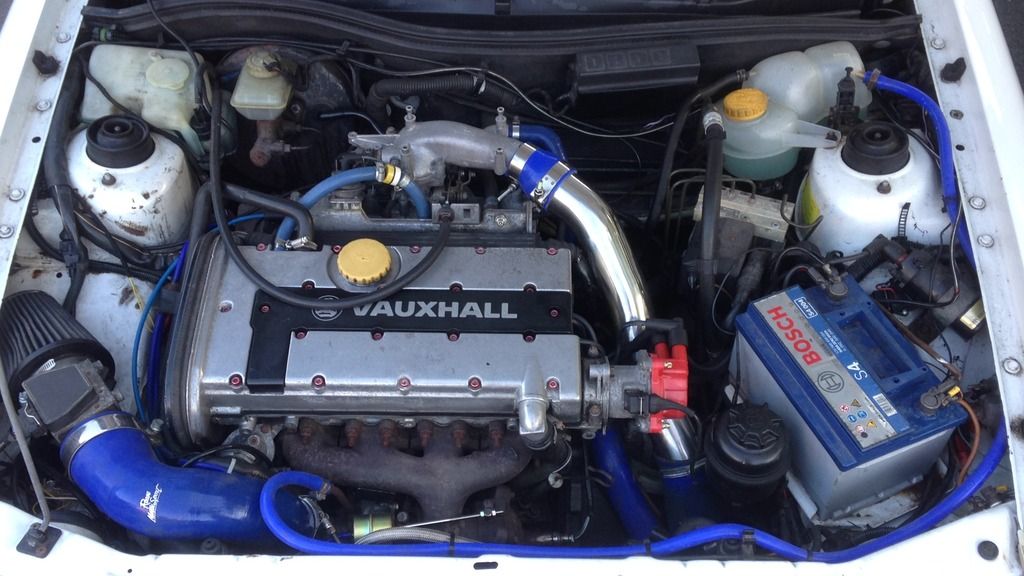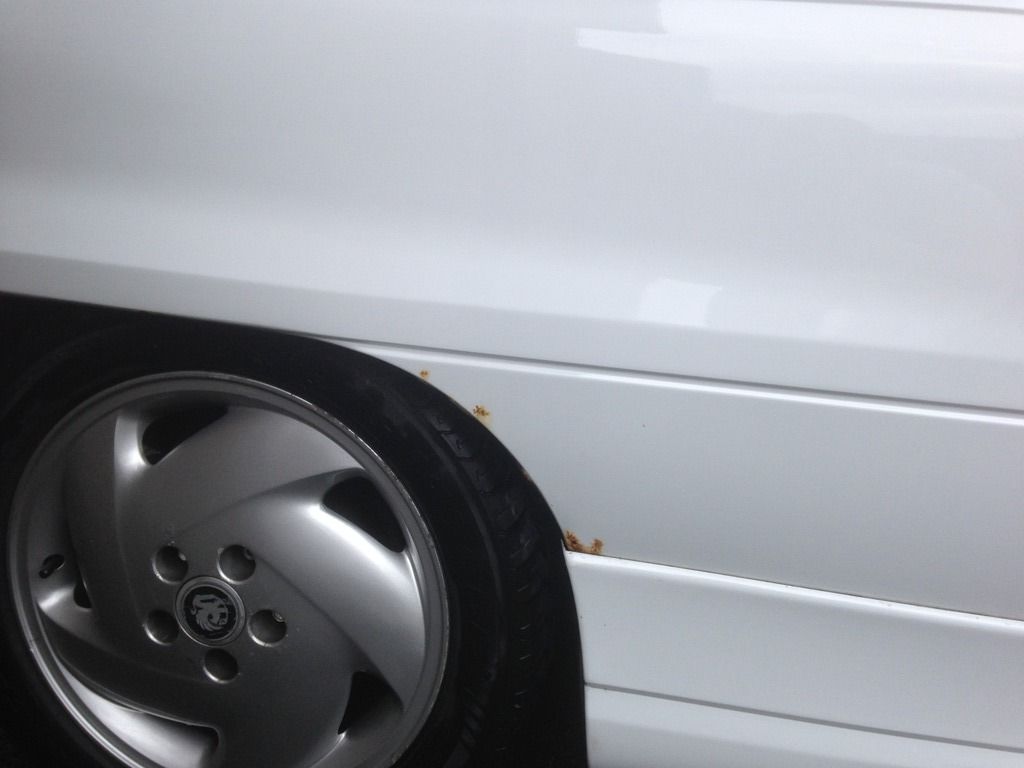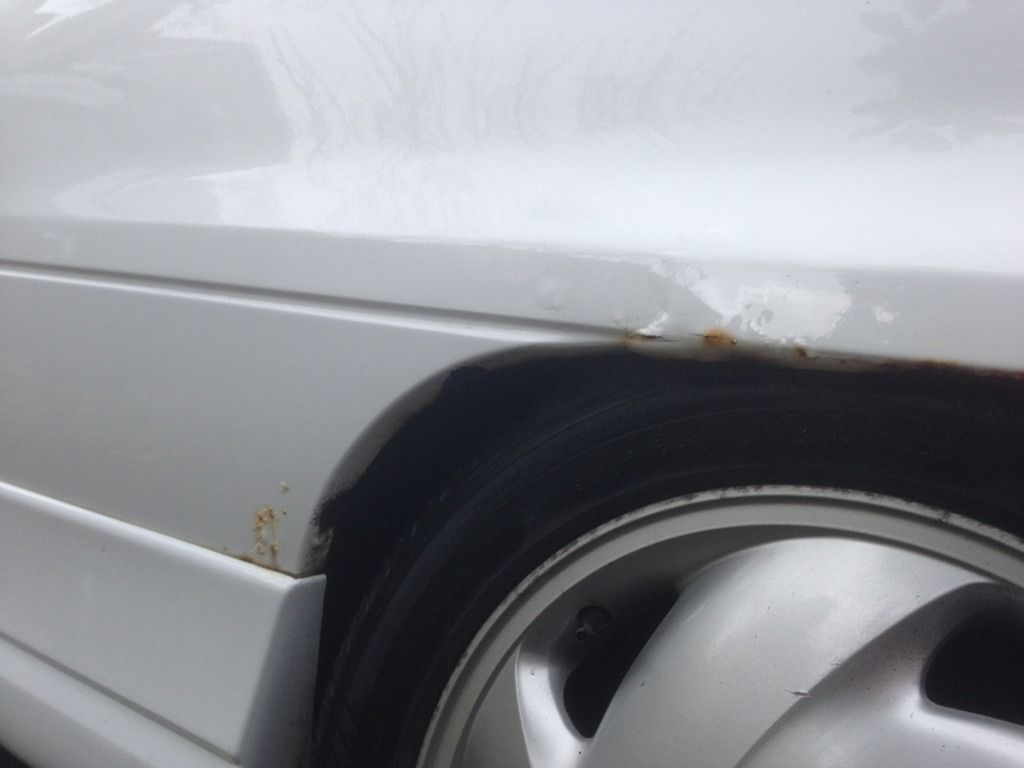 Idle from cold
After giving it a quick 5min run up the road
Thanks for looking!
V5 Present/Correct?:
Present. However the new buyer will be responsible for updating the new engine details
Location:
Robertsbridge, East Sussex
Price:

£2500 ono
Last edited: