Following on from the previous thread, I've decided to do a list, with pictures of the differences between phase 1 (92-94/95) and phase 2 (94/95-98).
Mirrors:
Phase 1 are a lot squarer and quite similar to Nova Mirrors and Mk2 Mirrors whereas Phase 2 mirrors are very different, a lot more rounded, the difference is obvious:
Phase 1 Mirrors: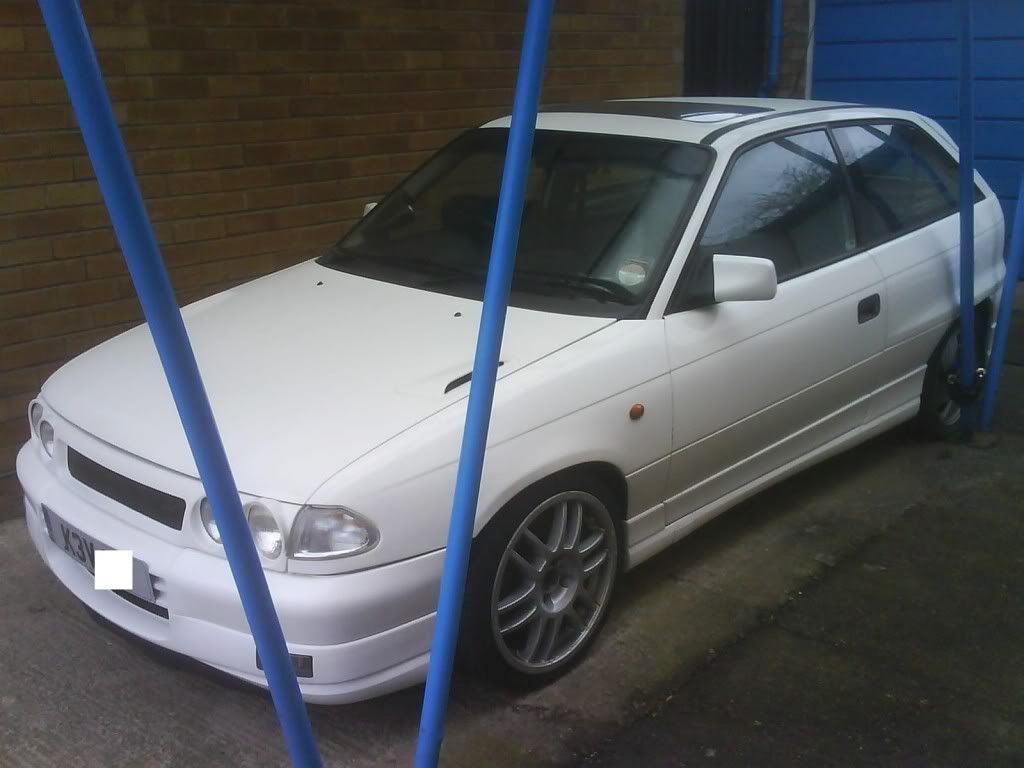 Phase 2 Mirrors:
Grilles:
Phase 1 grilles have horizontal slats whereas phase 2 grilles are known as 'V' Grilles as they have silver trim in the shape of a V surprisingly enough!
Phase 1 grilles need phase 1 lights and phase 2 grilles need phase 2 lights, you cannot mix and match and the difference is only very marginal when looking at just the lights...
Phase 1 Grille and Lights: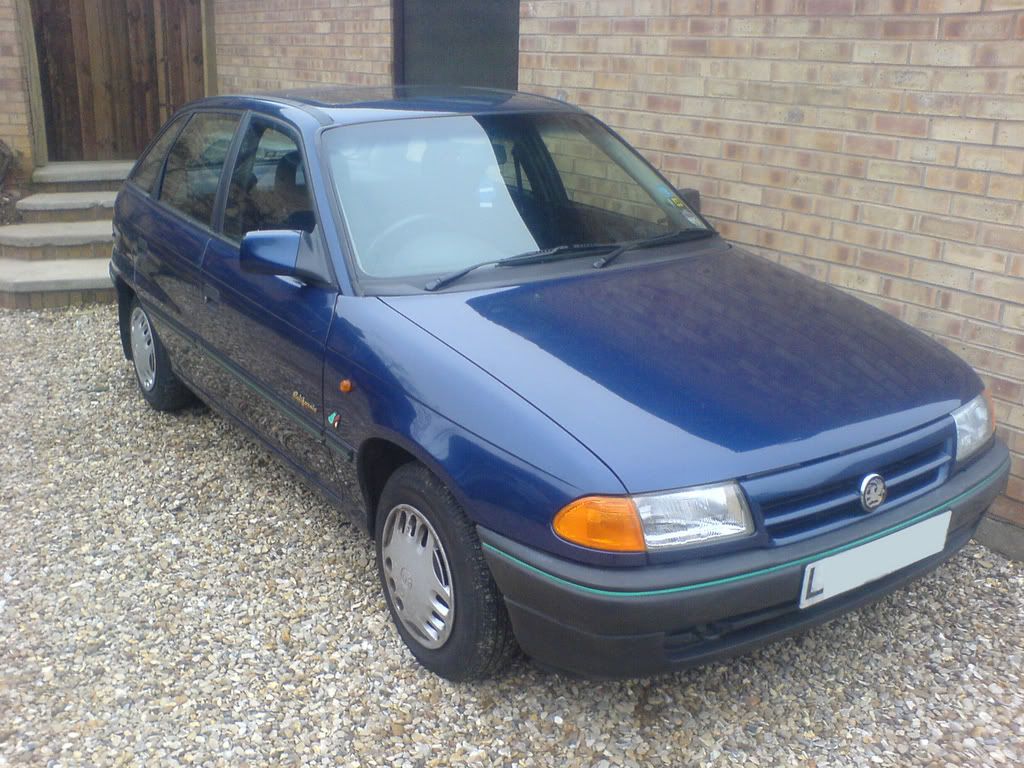 Phase 2 Grille and Lights: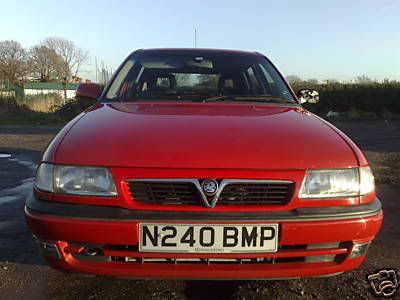 Rieger Grille, can be used with both phase 1 and 2 lights, rarely fits well but possibly the best look on the mk3,
Morrettes, unlike most other cars, mk3 Morrettes incorporate the grille too.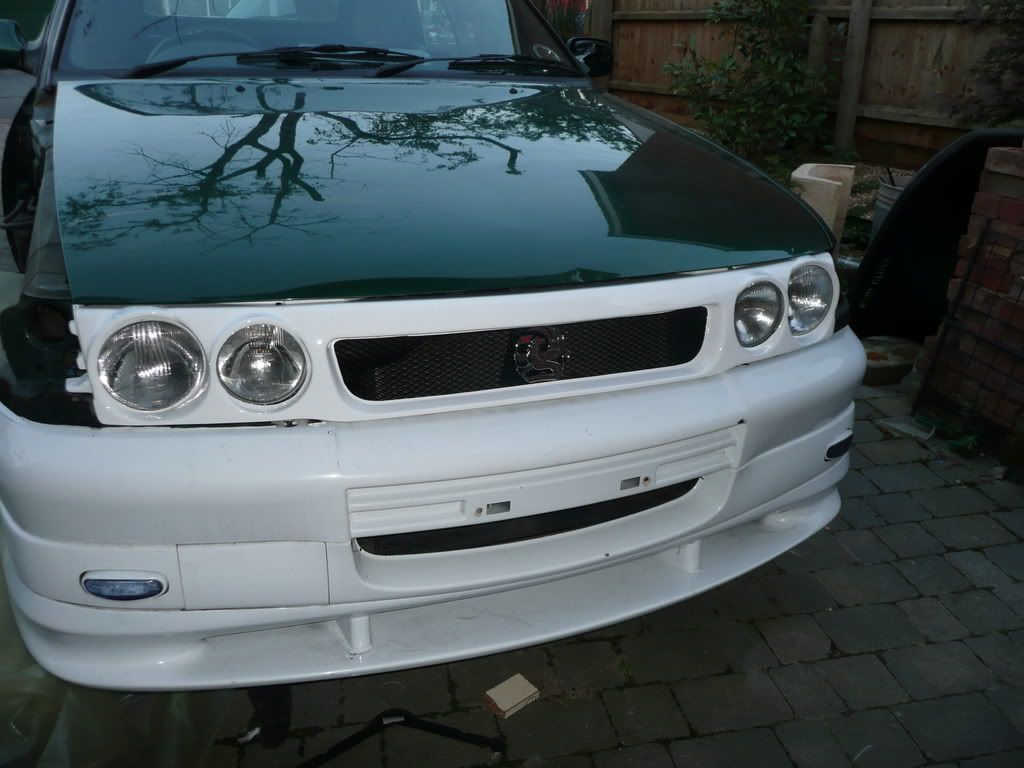 Gsi Grille: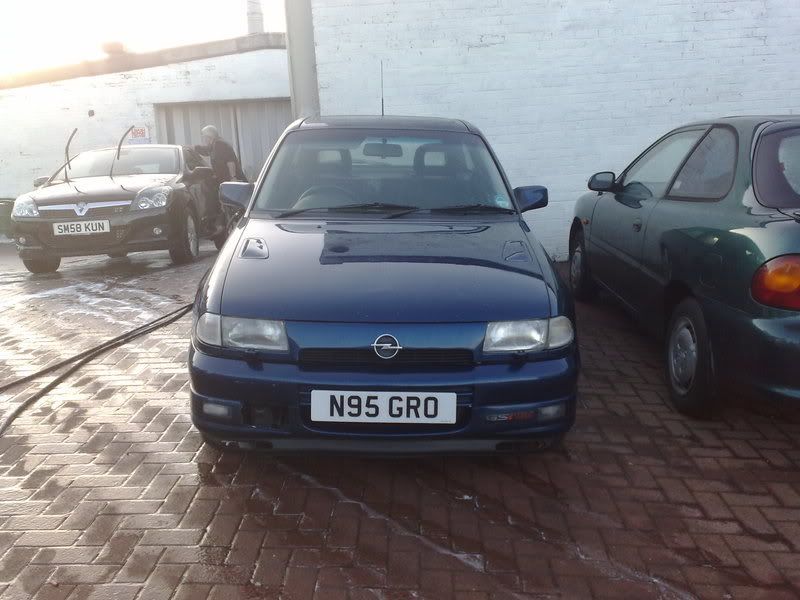 Rear Black Panel,
The only phase 1 model that came with the boot panel was the GSi, all phase 2's did.
Panel: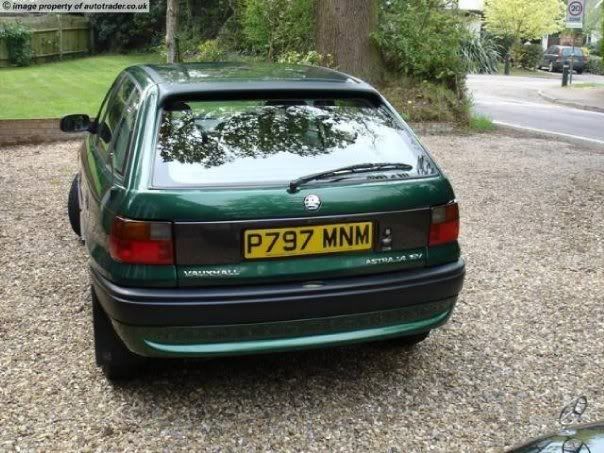 No Rear Panel: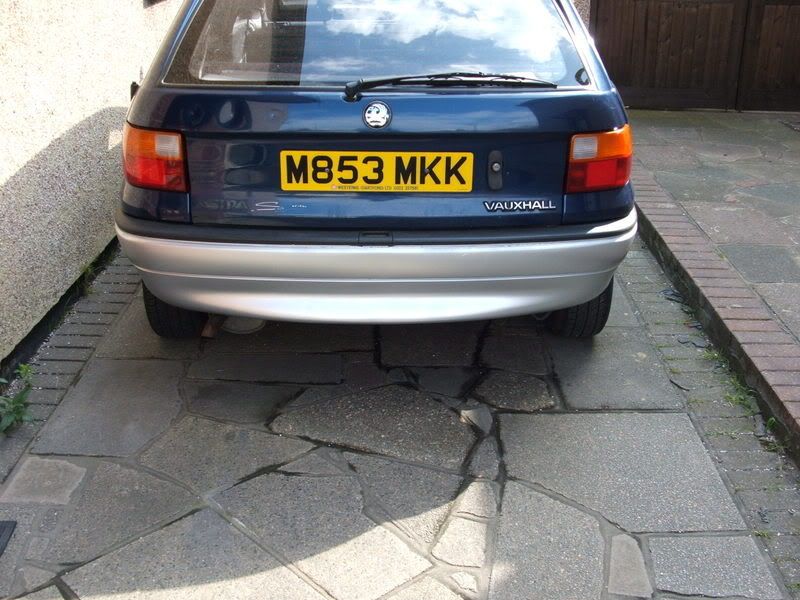 Indicators also vary, all phase 1's apart from GSi's had Ornage Indicators, All Phase 2's had Clear Indicators as well as Phase 1 GSi's,
Orange Indy's:
Clear:
Wheels, There were a fair few sets that came on the Astra, the two most sought after are the Phase 1 GSi 'Fanblades', and the Phase 2 GSi Irmscher Alloys. There were also several others, the most common were 6 spoke, as well as Softstars found on the convertible, and the Astra Sport Alloys
Phase 1 GSi 'Fanblades:
Phase 2 GSi Irmscher's: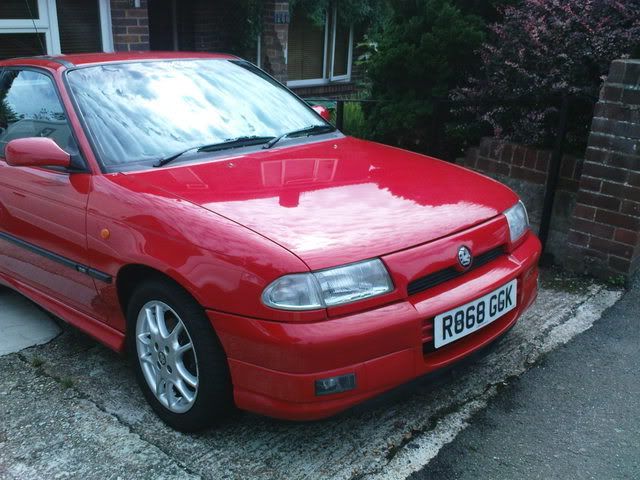 SoftStars: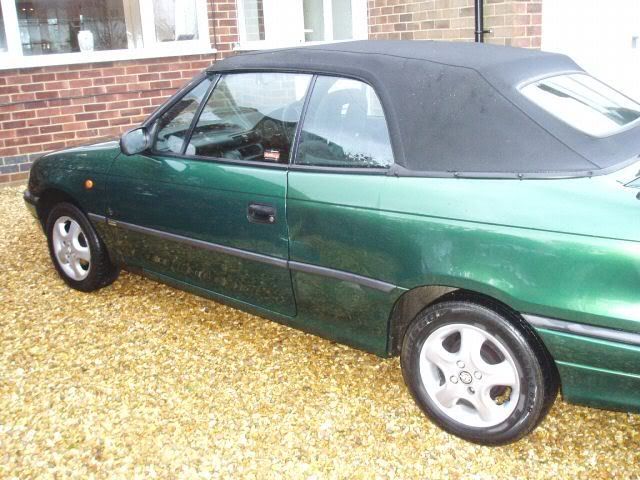 Sport Alloys: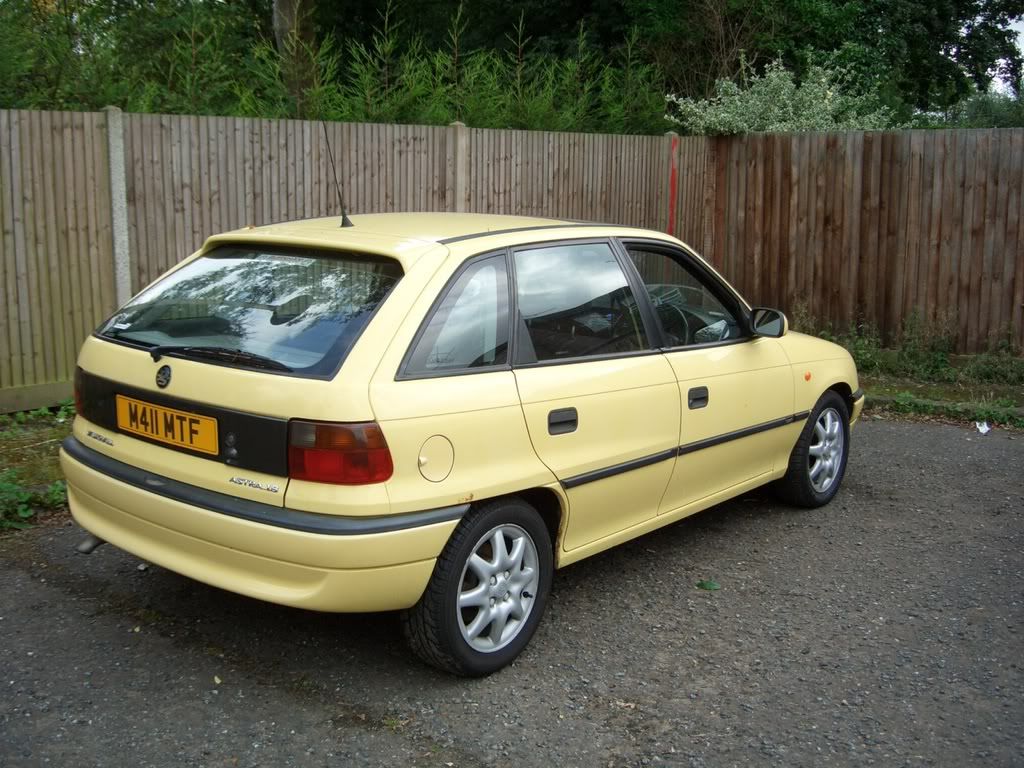 Last edited: