Hi all new to the forum, Just thought I'd start a thread on my astra.
It's a mk3 estate 1.7 td(gm) which I purchased off eBay for a whooping £100 It came with 2 days tax and 12 months fresh MOT

I've just sold my daily run around (calibra 16v xe) to my dad for spares as the derv machine is cheaper to run. Here it is anyway....
There were some small problems with it which i'm slowly sorting out. Offside wing mirror had been broken off £5 from the scrapyard, The boot has some nasty dents so need to source another (anyone have one let me know) The front wing was crumpled but had it off and bashed it back out which made it look slighty better.
The thing that got me is the guy who owned it before give me a receipt for the MOT which came to £205 to have the work done and pass it, then he sold it to me for £100!!!! I wasn't complaining tbh the guy wasn't all that clued up, He said the drive belt was lose but on inspection when he started it, turned out to be the alternator! a 13mm spanner soon sorted that out haha.
I Bought some hatch 45mm springs for £40 off a friend of a friend which has dropped it nice and low (not 2 low but enough)
I sprayed the back windows with rattle can it ran down the window as I've never done any spraying the boot lid worked ok because I did it with the boot half open flat lol, The last window I removed and did it, Worked better and looks ok.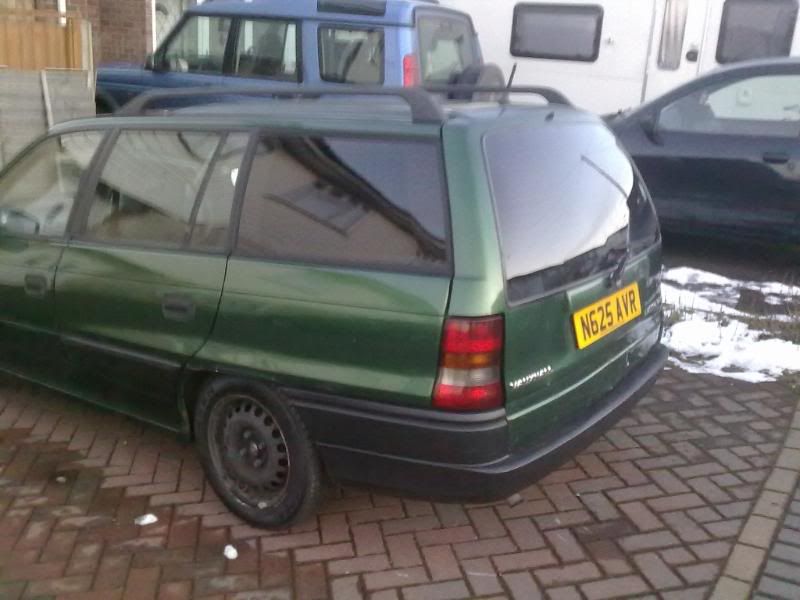 Today I decided to fit my stereo and sub. Have decided to make it van like and keep the seats down and cut some MDF up to make a flat boot to bolt the sub down with (haven't done it yet) Here's some pictures anyway.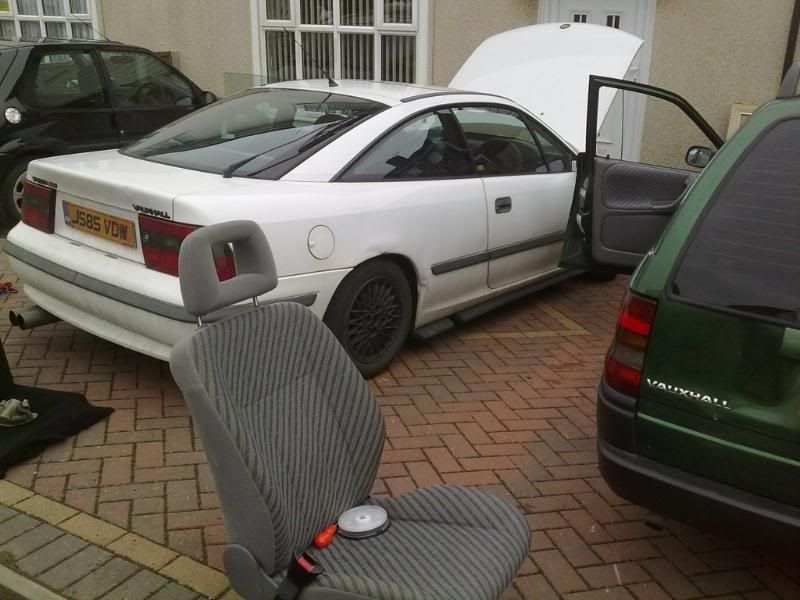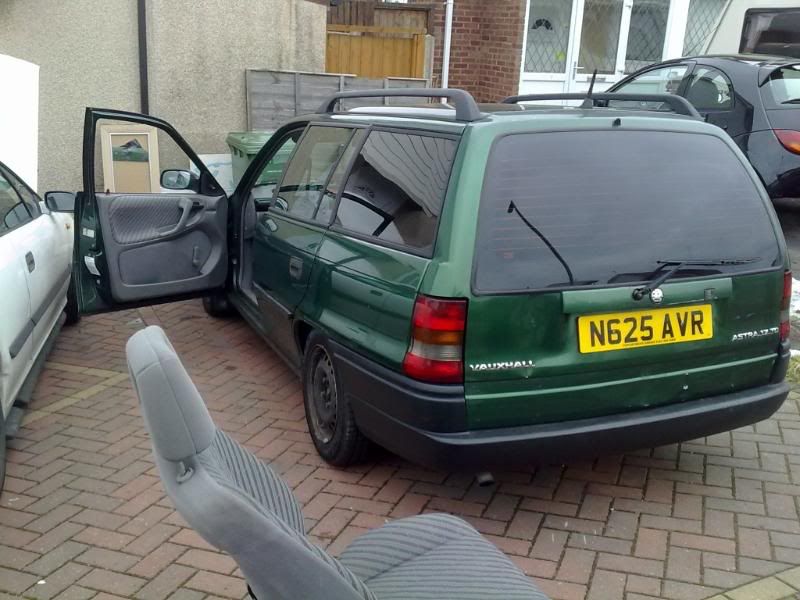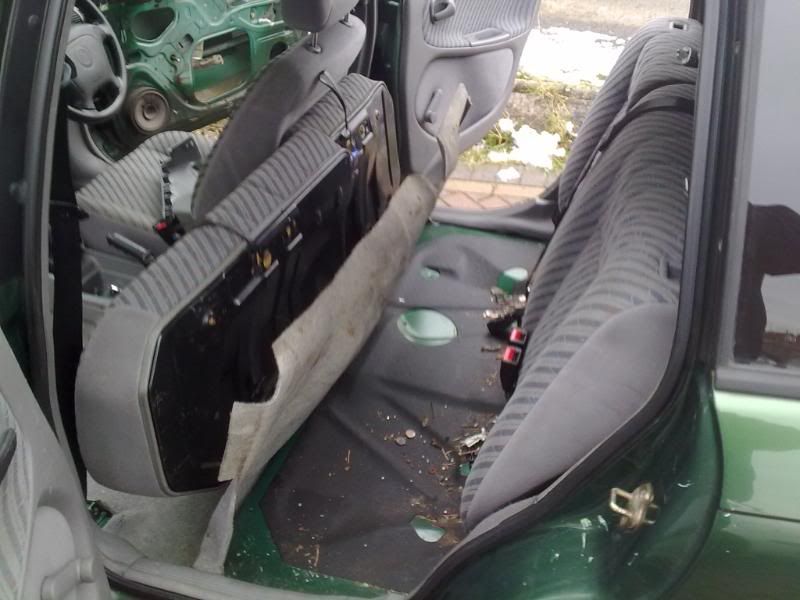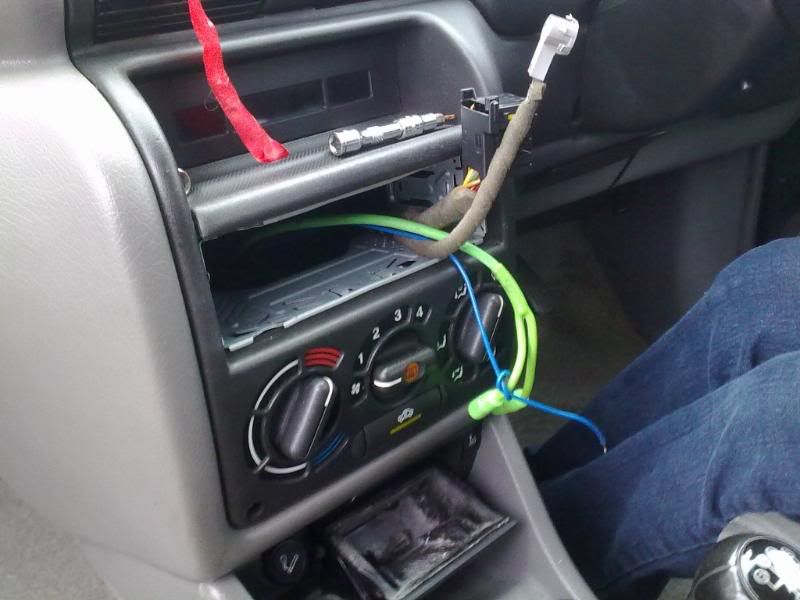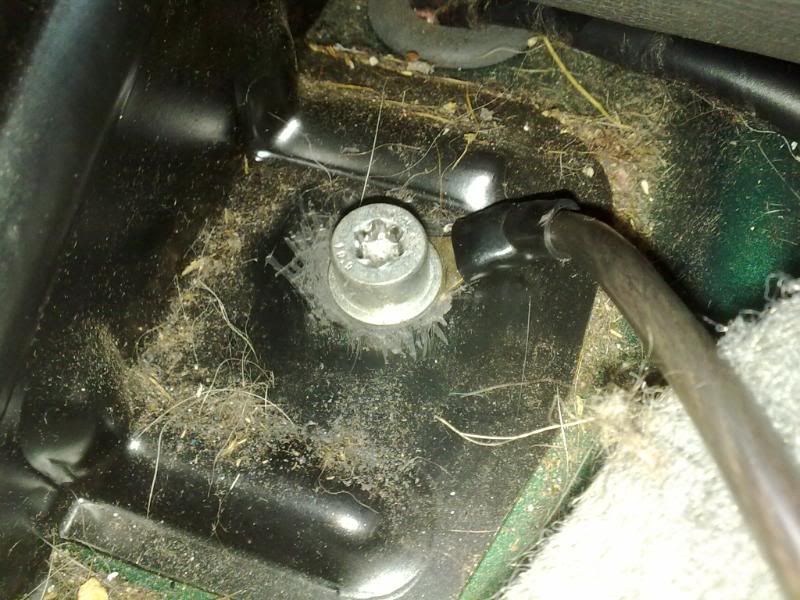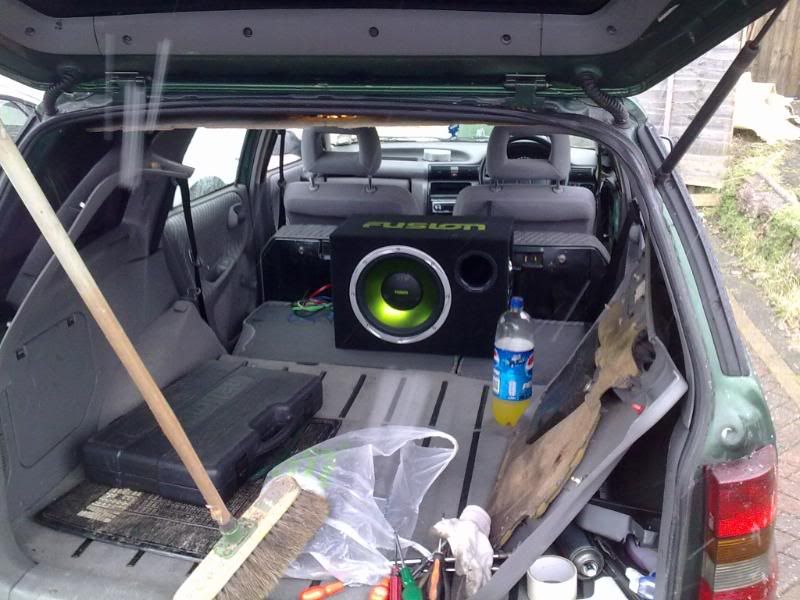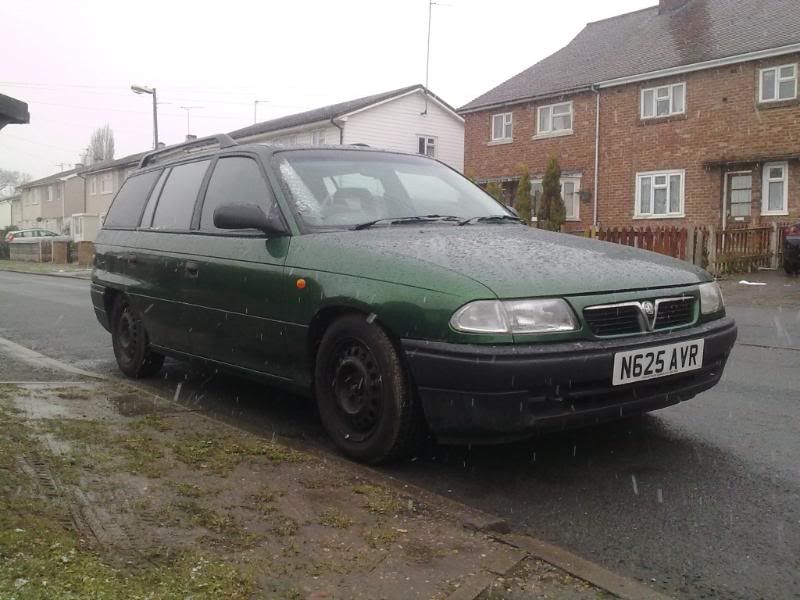 There's some really bad vibration on the roof does anyone have any ideas how to stop this? Also need some bungs/grommits to replace the bolt holes were the roof racks bolt on any ideas?
I've got a set of 17" alloys which look the part! Am just waiting for tyres to be delivered

Any comments welcome or ideas
Will update this as I go along..
Joker
Last edited: