Joined

Nov 15, 2006
Messages

907
Best answers

0
Reaction score

0
Location
Ok as promised here is the breaking thread for the GSI .. I will be able to grab pictures for any on when i can just PM me or i can be contacted on 07929604052 this is probably best !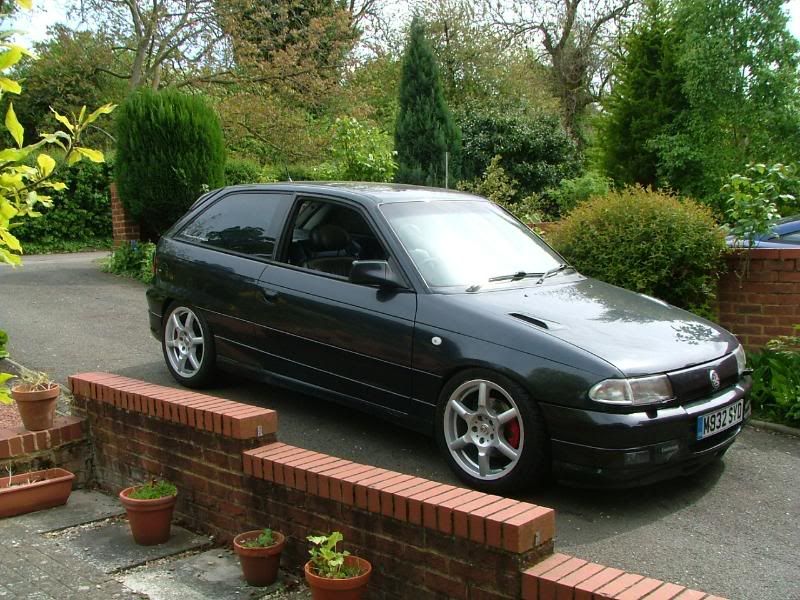 ok here is the list :
120k C20LET Engine Phase 1 Software SFS boost hoses , FMIC ,Loom, F28 Box with front wheel drive conversion. Engine was re-built before fitting in november 2008 a full history of the engine can be found in my owners diary or by calling me. not including drive shafts Base price £1700.00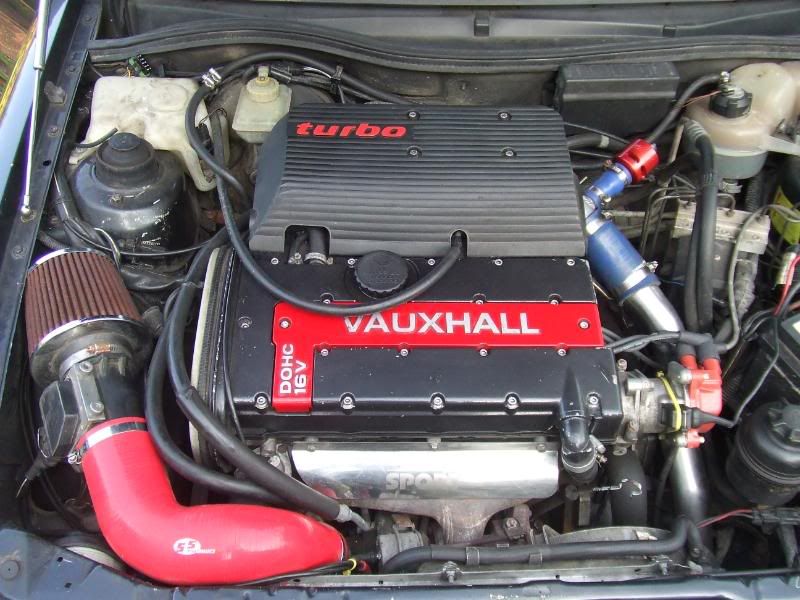 Calibra Turbo Drive shafts Fitted with brand new CV joints fitted approx 3-months ago Removed today and inner c.v boot is split price drop ! NOW £35.00
Front GSI Bumper With toe eye cover and Fog lights courtenay design logo on the toe eye cover £100.00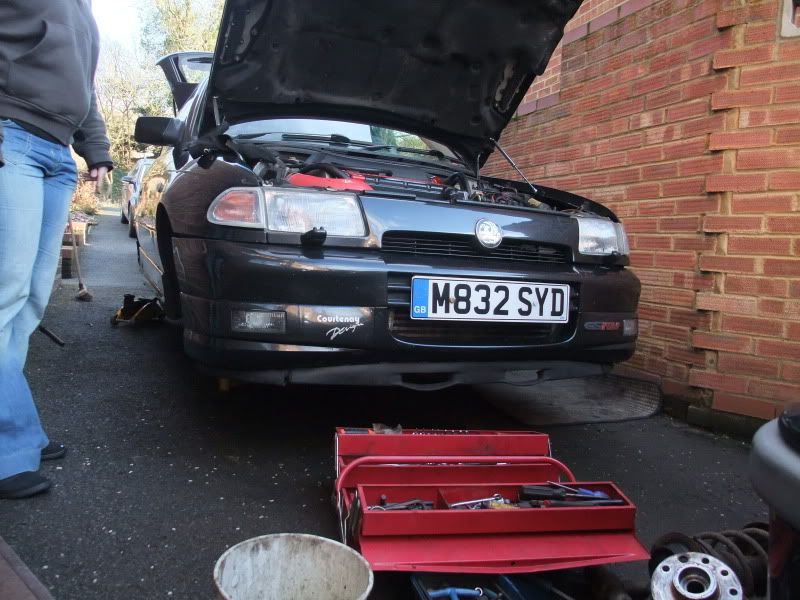 Rear GSI Bumper with toe eye cover £70.00
Side Skirts With as many fittings as can be removed in one piece £50.00
(just for the record the car is diamond black metallic 81L)
35mm front and rear springs fairly rusty but will clean up nicely £40.00
288mm vectra V6 front brake conversion 5-stud disks are only 5 months old at the max plenty of pad life left too £120.00
Rear 1/4 windows Tinted and MK3 astra Owners Club stickering £30.00 (MAX Sold)
(wont be letting these go untill the leather has sold due to the weather at moment)
Front and Rear 5 stud Kit Calibra turbo front struts less the shocks and cavalier turbo rear hubs and callipers new handbreak pad fitted approx 3 months ago new wheel bearings and wheel hubs fitted 3 months ago on the front £100.00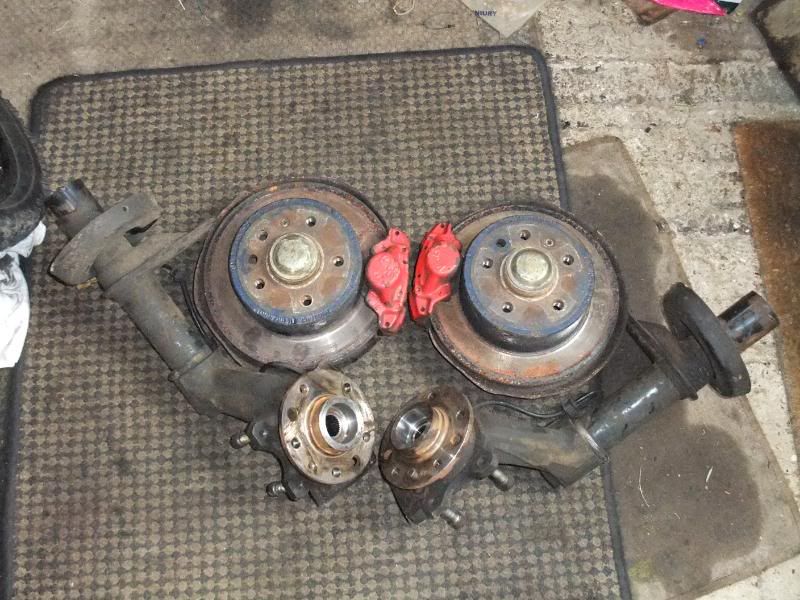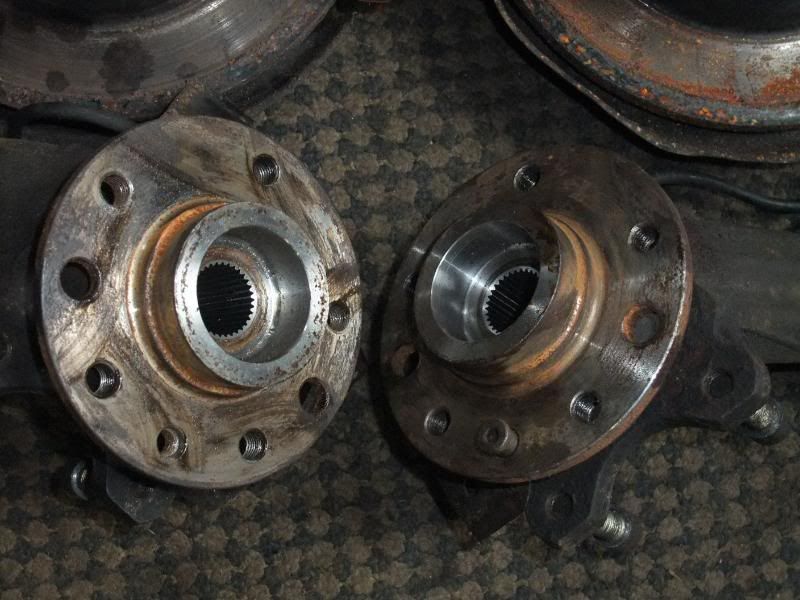 Rear Phase 1 GSI spoiler and fittings £50.00
Bonnett small stone chips and slight blemish on passenger side (veiwing is best) provisionally sold Ben Astra £50.00
Phase 1 GSI door cards Front and rear ..£25.00
Headlights with rally spec bulbs £10.00 for the pair.
Calibra Turbo 160mph clocks currently showing 141711 k miles £40.00
Pro Comp ultralight Boost Guage and plumbing £40.00
Phase 1 GSI MFD and Stalks plenty of loom taken from the car £40.00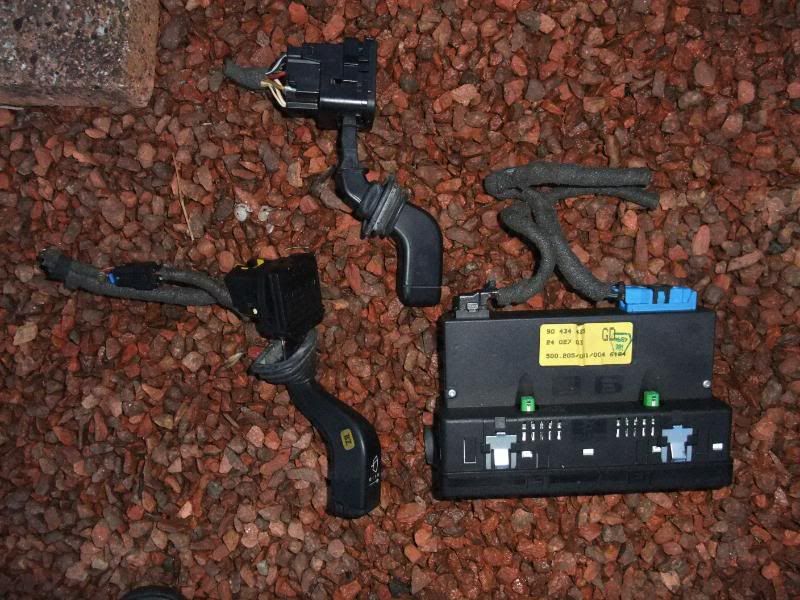 GSI Door Pins and 5 speed Gear Stick top both from the ritchbrook range £25.00 for both
i will update this thread as and when pictures parts are removed..
All of the items above DONT include postage if the items are able to fit in a JIffy bag then postage will be £5.00 royal mail 1st class recorded delivery, Larger items will be £10.00 anywhere in the UK and ill send them using DPDs next day delivery service.. All the tracking numbers will be provided. !
PM:- on here replys may take few days !
Mobile :- 07929604052
Works e-mail address :-
spence@bikestuff.co.uk
(this is best during the day)
I will get pictures to people that want them please contact me with you e-mail address and what parts you are after however most of the pics can be found in my owners diary.
All the prices are rough guides and im open to SENSIBLE offers on everything just ask..
Finally the items are located in baldock herts and collection / meetings is definatly and option again just ask
Thanks
Spence
Last edited: