Joined

Mar 17, 2010
Messages

31
Best answers

0
Reaction score

0
Location
Hiya all.
Starting off quick..... my boss aint looking!
Astra 1.4 16v LS Ceramic Blue

Was looking for a runaround.... then spotted this. 86k on clock, full MOT, full SH (as recent as 2 weeks ago!), 2 owners from new, 1 lady owner for past 10 yrs.
Decent enough I thought, so here we are...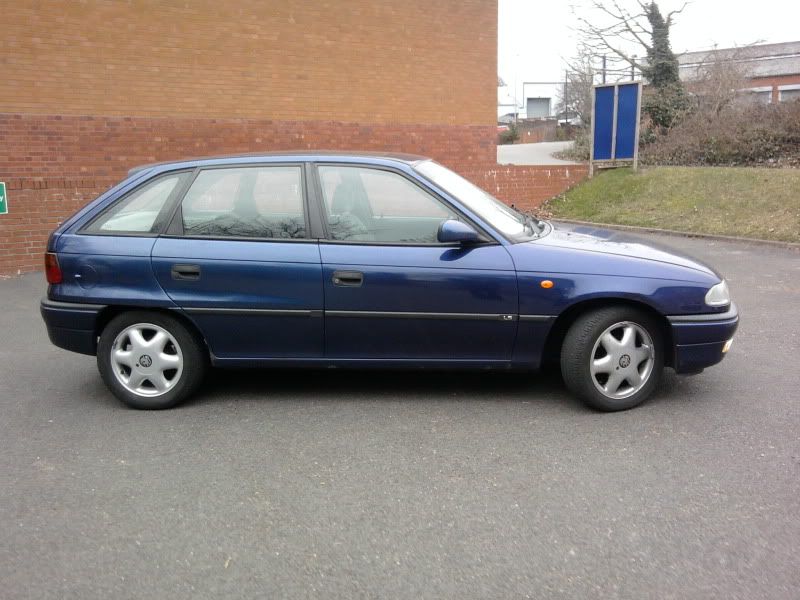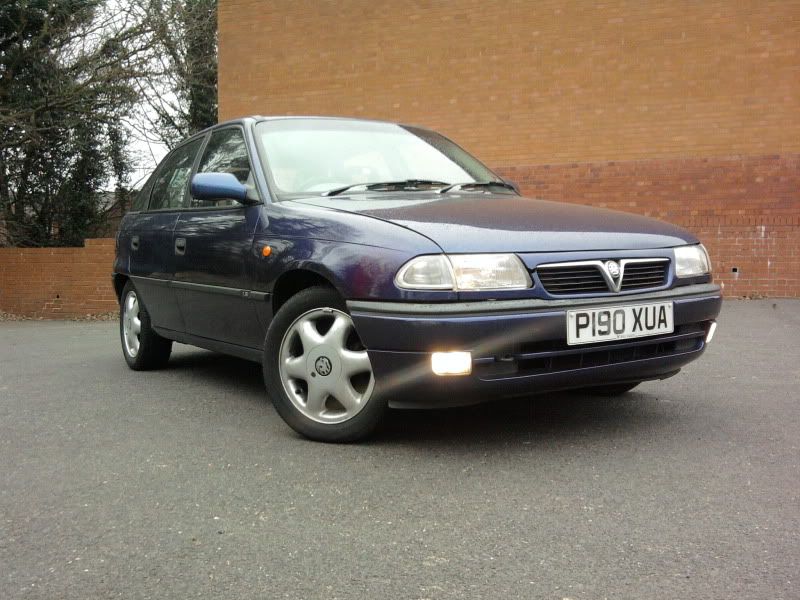 Haven't totally decided my plans for it yet, just subtle and sexy me thinks!
Gonna tidy it up a bit the weekend.
Hughezie is gonna detango my rear lights, got some clear SR's on the way
Need to swap my xenon lights over from the corsa (and steal the interior bulb!
)
Might spray the alloys white for now til i tyre the fans (no lee.. they're MINE!)
oh and if anyone has a spare passenger mirror going.... mine fell off yesterday when i shut the door??!!