Fell free to use this thread to post any photos from today's meet guys.
It was quite a good turn out really even if not all Easterners could make it! We got a cracking deal on our meals and the food wasn't to shabby either!
Here's the photos I took of us at the pub and at the photo location afterwards too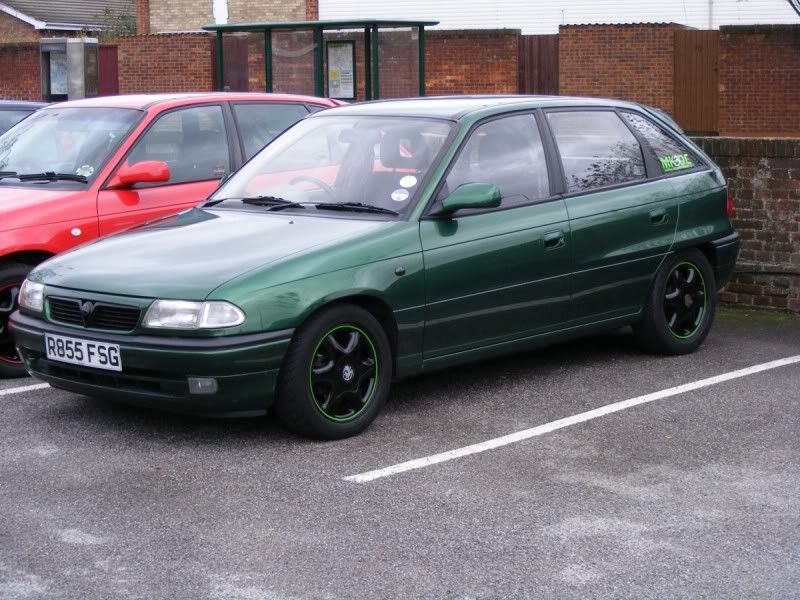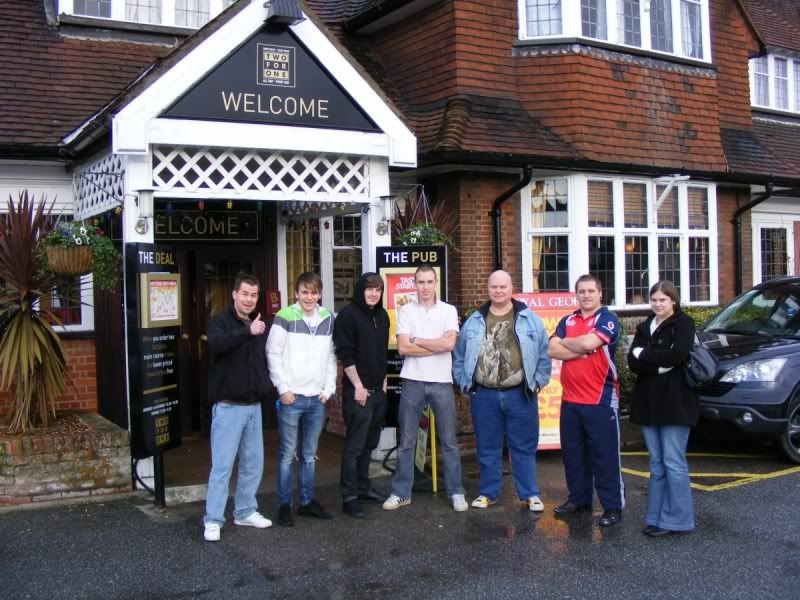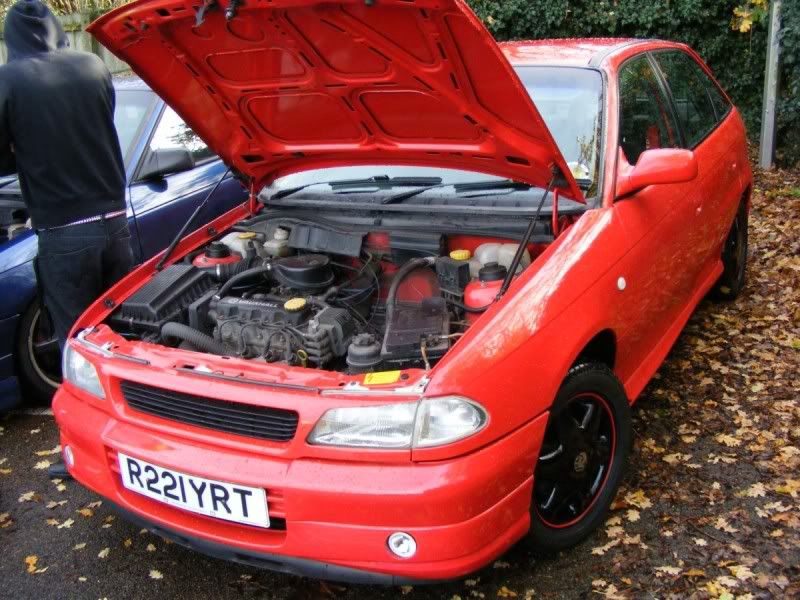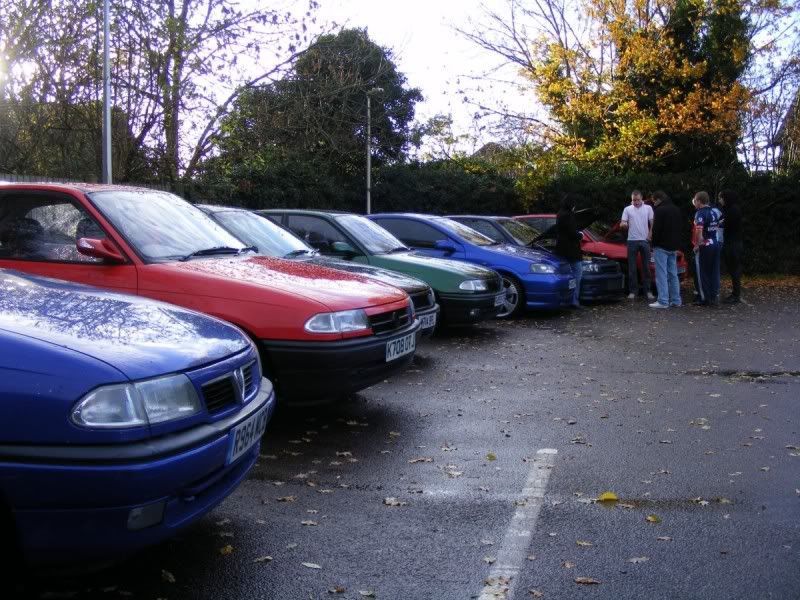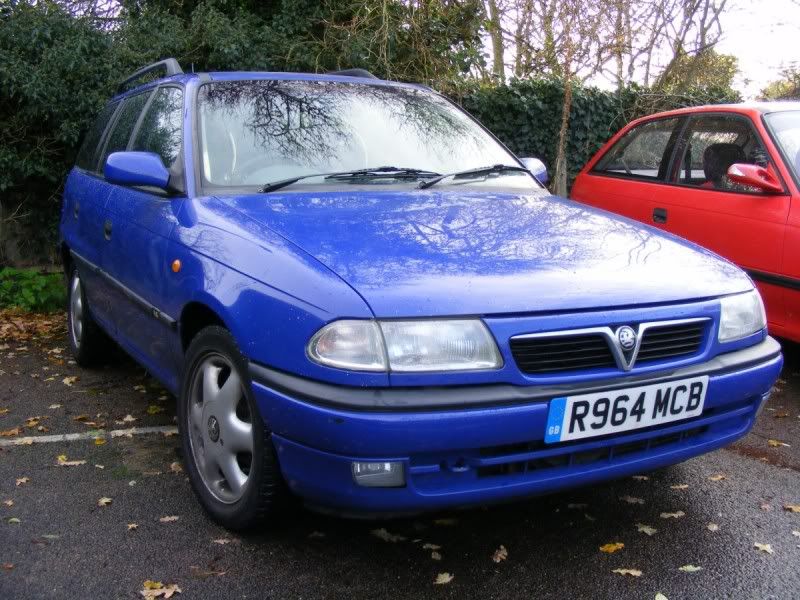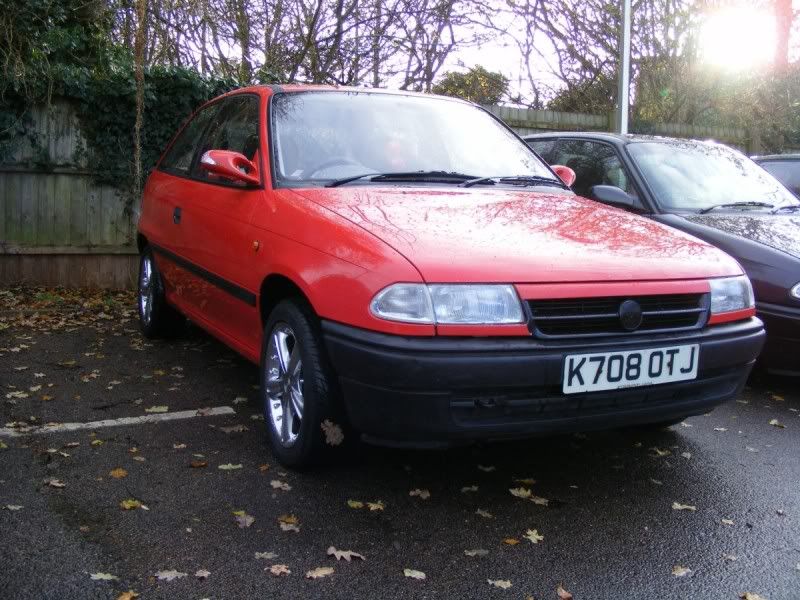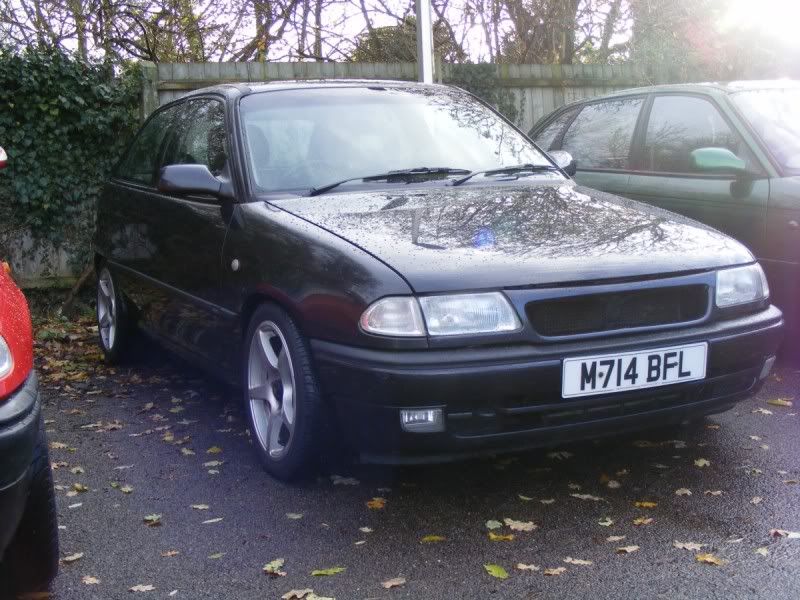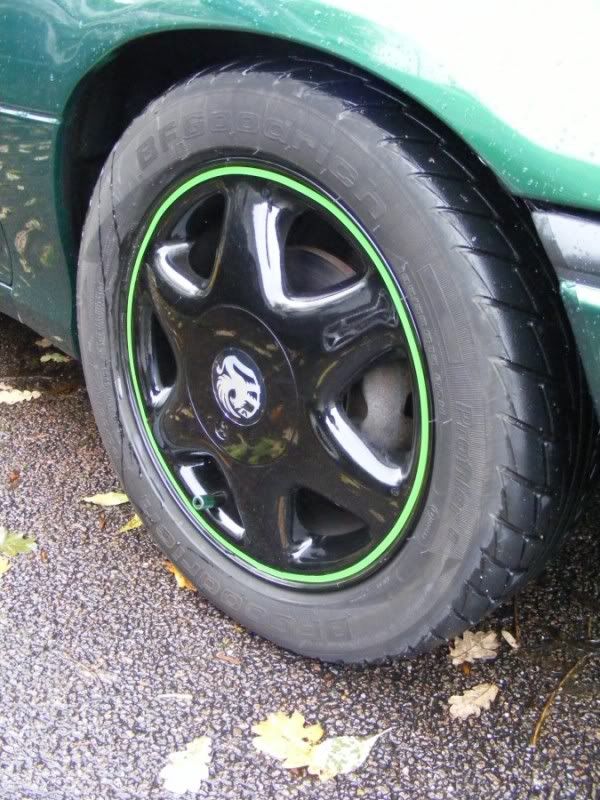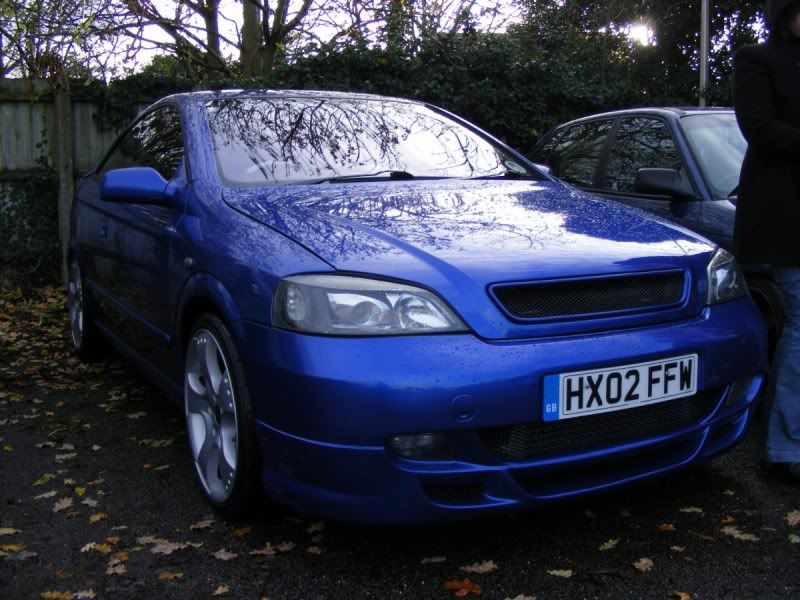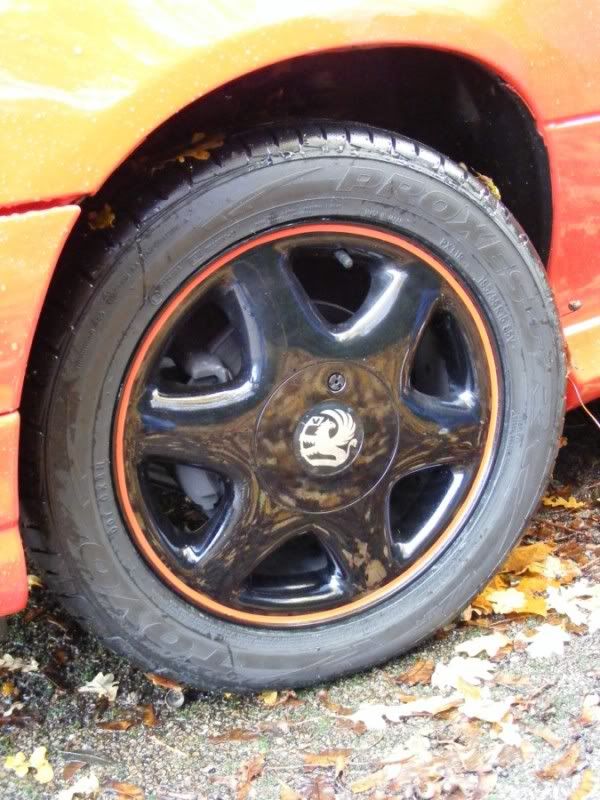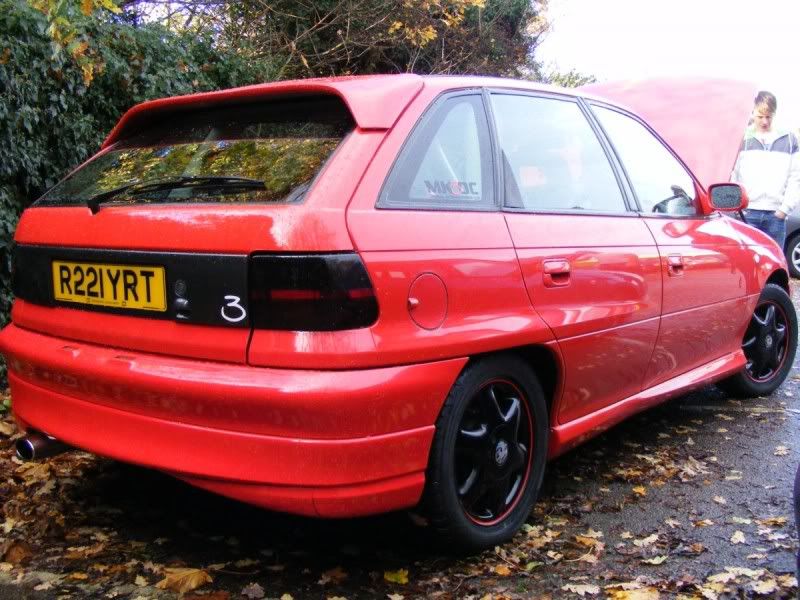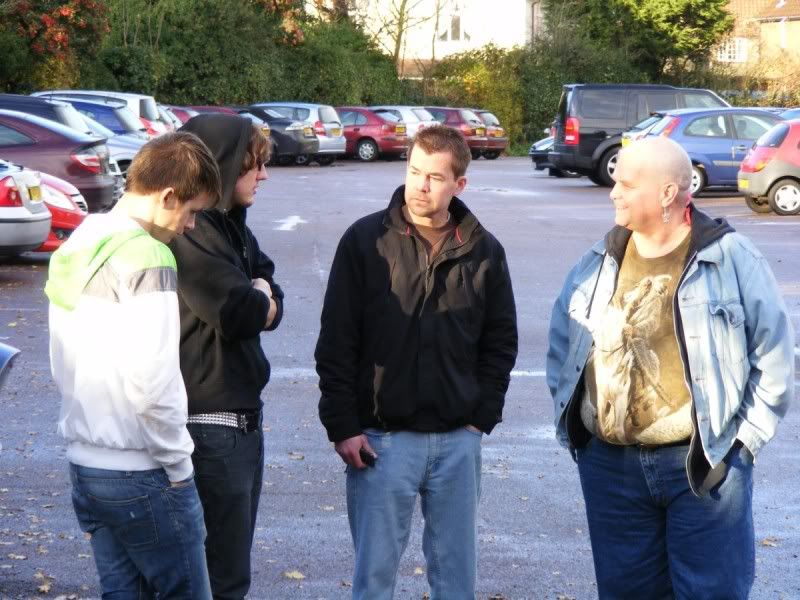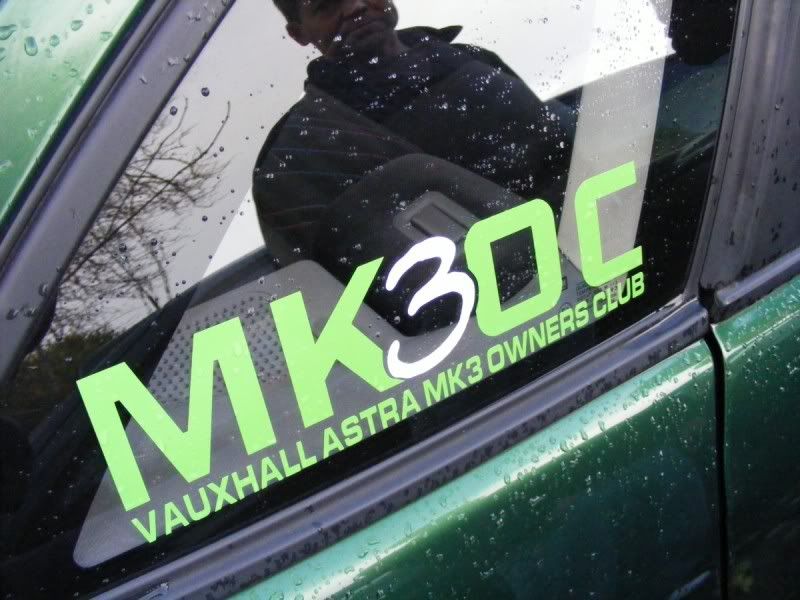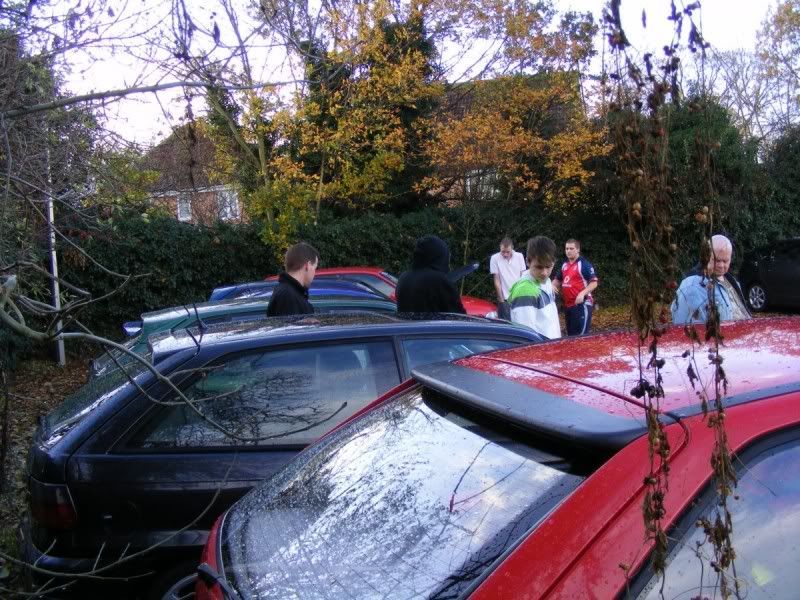 Good to meet you all!