The Multipla's Replacement! 1.2 4 Speed Corsa Baby!
Just picked this up...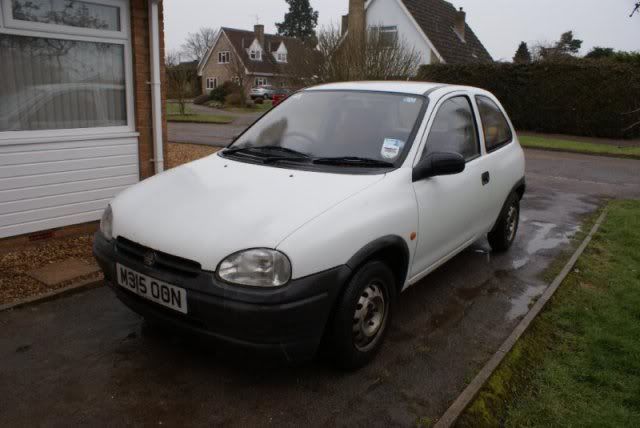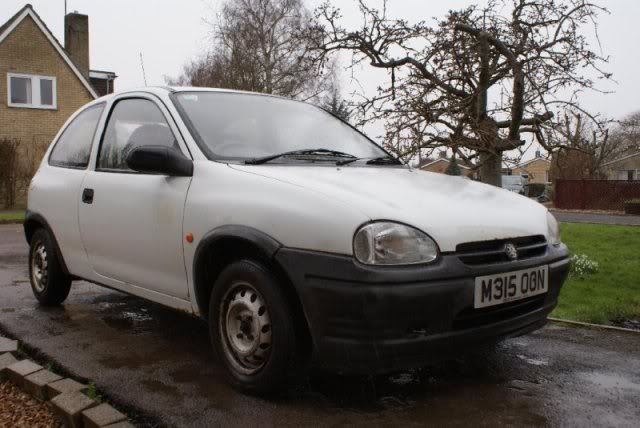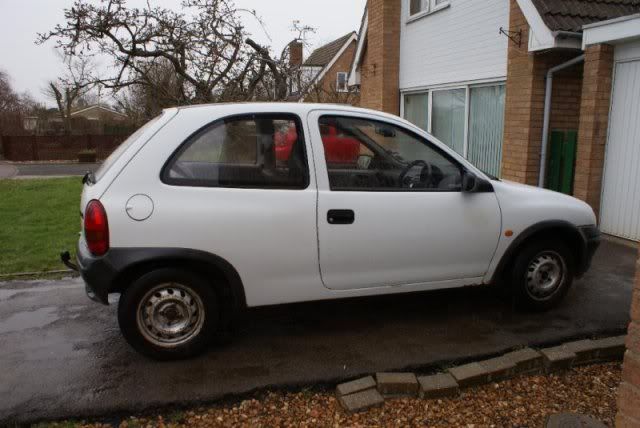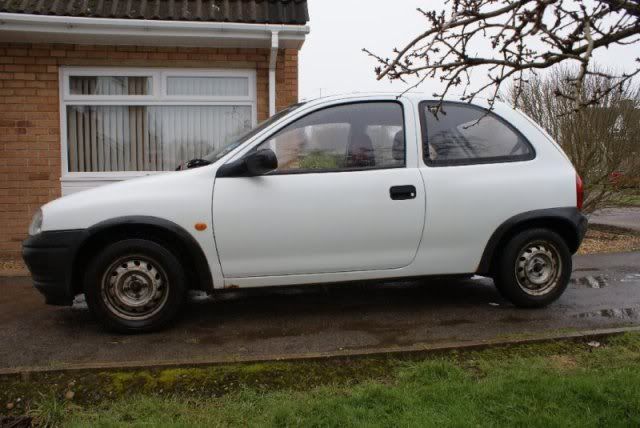 4 Previous Owners, 118k, T&T til June, all for £250!
Must say its very clean for the mileage, its got a bit of surface rust, but the sills/arches/engine bay look clean,
Plans:
De-rust,
De-badge,
Slam it, 80mm+ springs with good shocks,
GSi interior (already agreed to pick up),
Astra GTE teardop alloys repainted white,
Back to black the bumpers
,
Black Angesl (already got),
Astra GSi steering wheel,
White Veccy Handles (already got),
Mk4 Astra Side reps
And enjoy the awesomeness that is a 1.2 engine on a 4 speed box!
Last edited: