Make and Model:
Vauxhall Astra MK3 V6 24v​
Description
Make - Vauxhall
Model - Fastra
Engine - 2.5 V6 24v C25XE
Mileage - 73.000
Price - 995
Contact email address -
Andyrs1800i@hotmail.co.uk
General information -
Astra 1.4LSi 73k. 5dr.
PowerCrazy Engine swap inc Roose hose kit, Working PAS, V6 front Brakes and Astra GSi rear Disk Beam. (1500 receipt)
Gmax kit, Shocks and Springs (230 Receipt)
Clifford alarm with RCL. Workt about £4-500 fully working with 4 buttom carbon fob.
6.5x16 ET49 Renault Steels with Mint 205/45 Tyres.
Cut in Escort cosworth Vents and Working bonnet pins.
Jap style Peco backbox with Receipt for over £200 for some reason haha.
Bad points.
Rusty O/S rear arch, V-common but adds to sleeperness haha
Listed above, Bonnet could do with a standard 1 and so could the backbox for extra stealth.
1.4 clocks still fitted so rev counter goes off the scale as it counting for 4 cylinders not 6. I have paid for some Calibra V6 clocks so they should be here and fitted this week
:thumbs:
Taxed until end of this month. MOT'd until Sept.
2.5 on logbook.
Great daily runabout/Street sleeper.
Located in Bolton, Looking for £995ono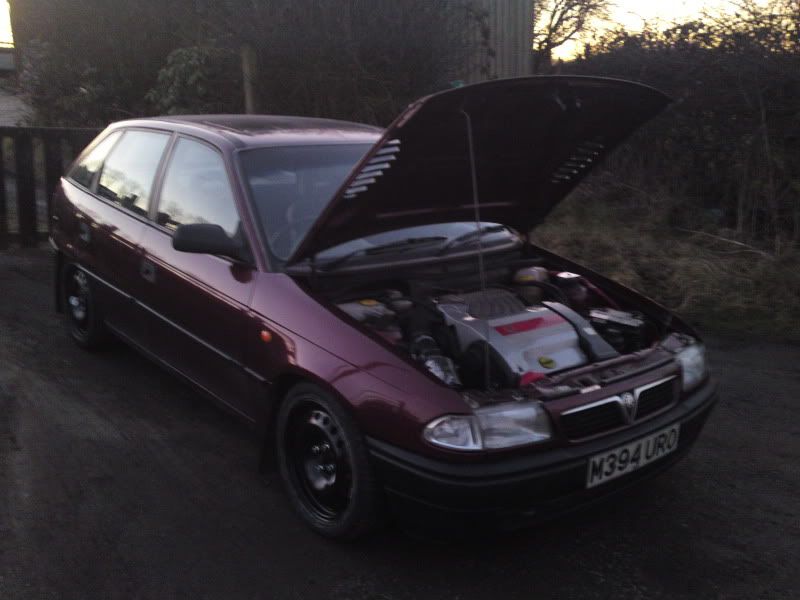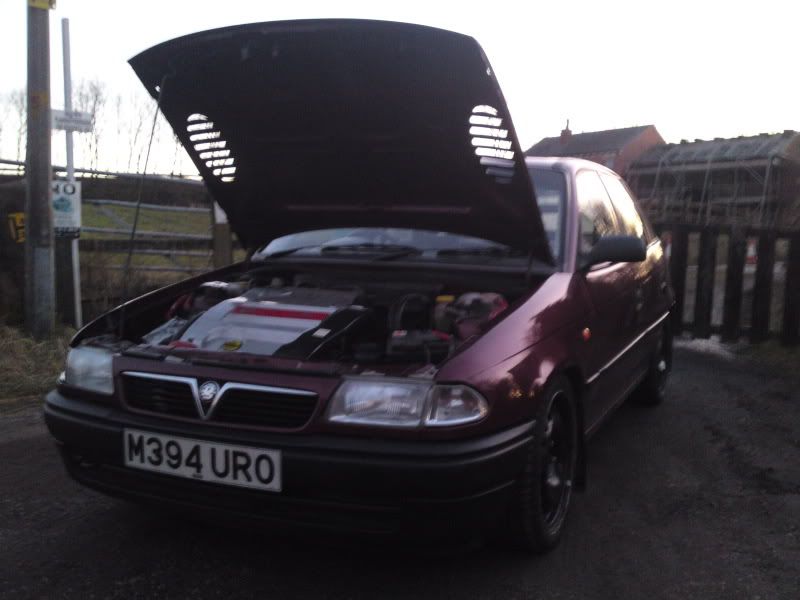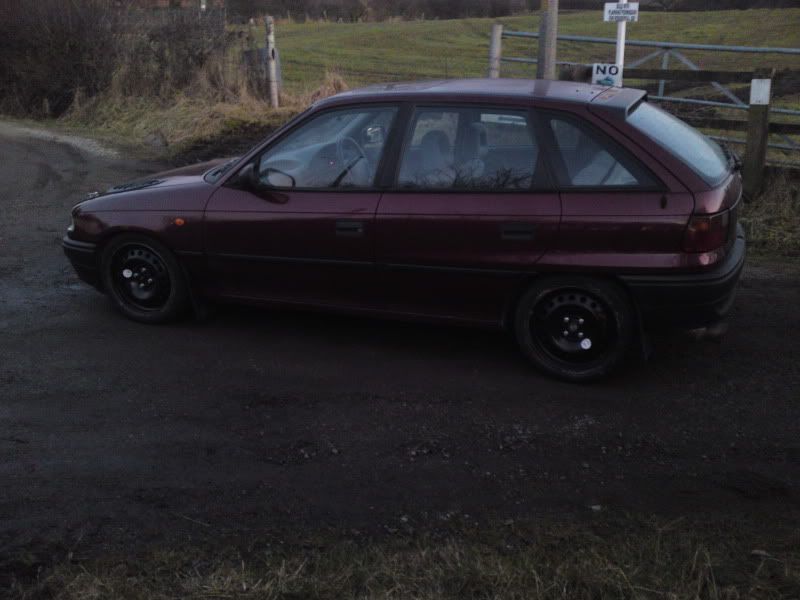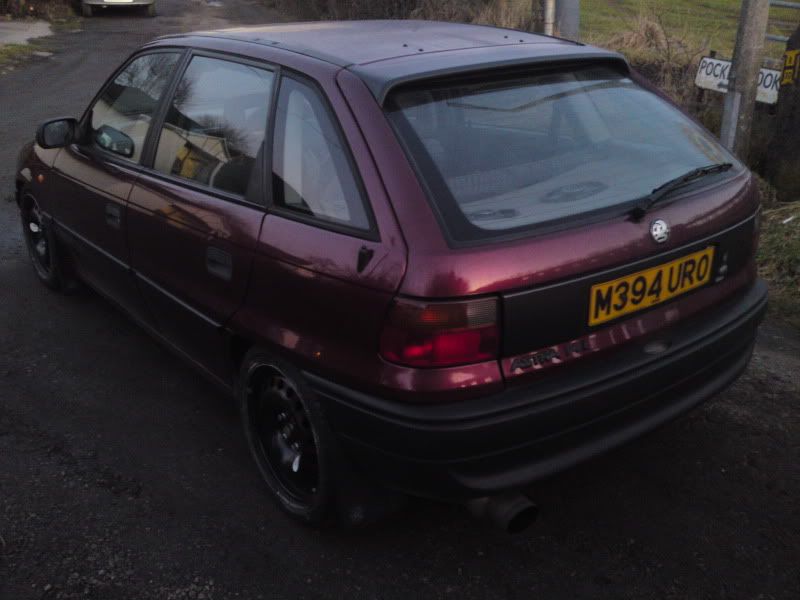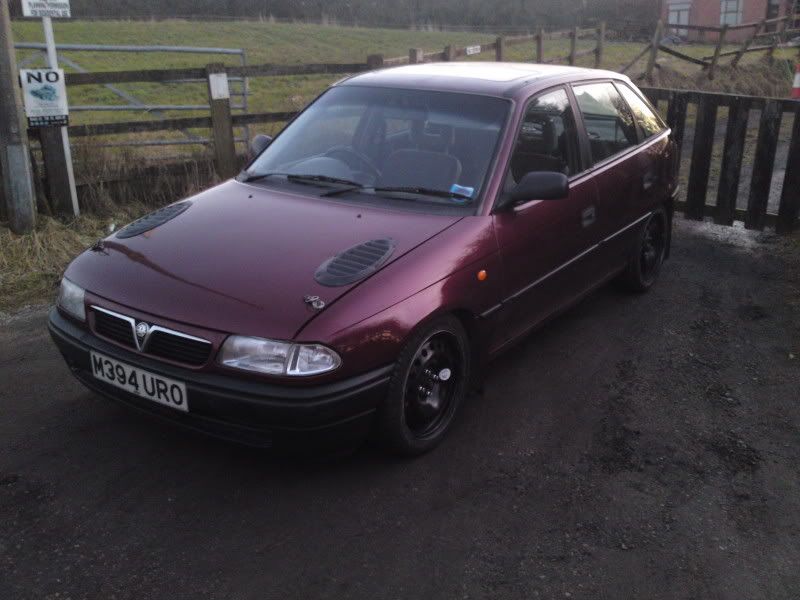 Location:
Bolton​
Is the V5 for the car present and correct?
Yes​
Price:
995​
Disclaimer
I have read and understand the MK3OC Classified Section guidelines